Cubic Global Defense Hires Diane Giuliani as SVP of Global Business
Sunday, April 30, 2017
Cubic Global Defense has hired Diane Giuliani as senior vice president of global business development and strategy. The company made the announcement April 26.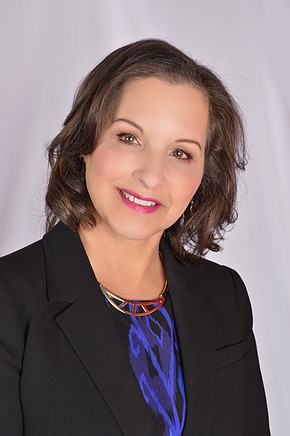 Guiliani will report to Dave Buss, president of Cubic's defense unit, and will help drive the corporation's growth strategy, including its NextTraining initiative. Cubic describes NextTraining as a strategic business objective for its defense unit. It identifies and quickly integrates highly valued, cutting-edge technical solutions in products and services to accelerate training proficiency and mission readiness for its military customers.
Giuliani has extensive defense contracting experience. She previously held positions at Textron Systems (including its simulation unit), AAI Corp. and Honeywell Technology Solutions. She received her bachelor's degree from American University.
Cubic shares trade on the New York Stock Exchange under the symbol CUB.