Taylor Sandison Named Chief Medical Officer at Cidara Therapeutics
Tuesday, April 25, 2017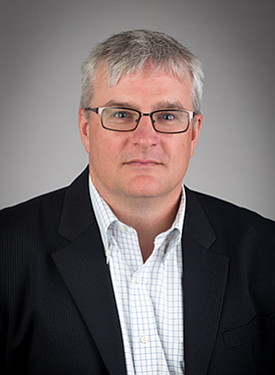 San Diego's Cidara Therapeutics Inc., a public company developing anti-infective medications, has officially removed the "interim" from its chief medical officer's title.
Dr. Taylor Sandison is transitioning from his temporary role as CMO to a permanent one. Sandison stepped into the position back in September of last year when Dr. Dirk Thye left Cidara for a new gig in San Francisco.
Sandison has been with Cidara since late 2015, previously serving as the company's senior medical director. Prior to joining the company, he served as senior medical director at Cubist Pharmaceuticals Inc., and senior medical director at Merck. Sandison has also held positions at Trius Therapeutics and Novartis Diagnostics.
"Dr. Sandison's depth and breadth of experience in anti-infective clinical development has been tremendously valuable to Cidara," said Jeffrey Stein, president and chief executive officer of Cidara. "We are fortunate to have his clinical leadership as we advance our portfolio of drug candidates to treat serious fungal and bacterial infections."