Chula Vista Apartment Property Sells for $4.32M
Sunday, April 9, 2017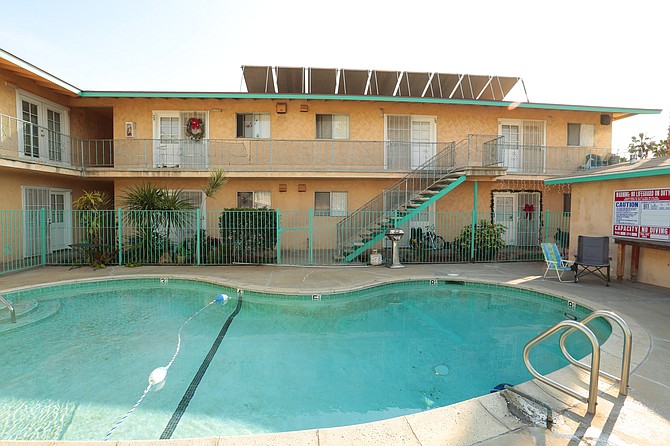 Mar City IV LLC of Del Mar has acquired a 30-unit apartment property in Chula Vista for approximately $4.32 million, according to brokerage firm South Coast Commercial Inc.
The seller of the property, at 540 Flower St., was listed as 540 Flower Street LLC of San Diego. The buyer and seller were represented by South Coast Commercial's Benn Vogelsang.
The buyer plans to make significant renovations to the apartments. The property was built in 1964.