TakeLessons Acquires a Music App Company
Friday, April 7, 2017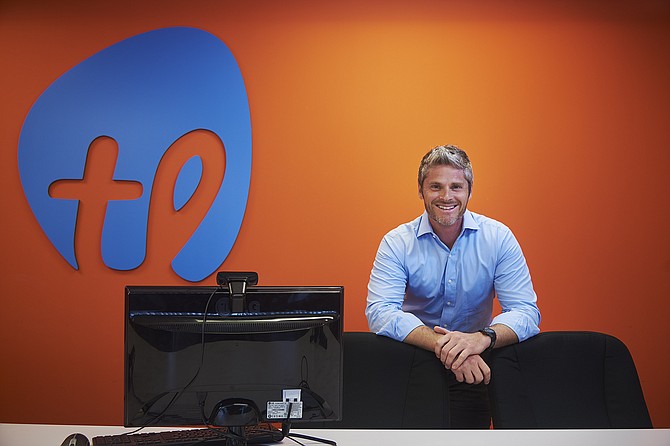 San Diego tech company TakeLessons, an online marketplace that connects students with tutors, has acquired like-minded music app company Chromatik.
Financial details were not disclosed.
Long Beach-based Chromatik, founded in 2010, develops digital sheet music and apps for music education. The company had raised $7.7 million in venture capital from backers including 500 Startups, Plus Capital, and Rustic Canyon Partners.
Chromatik's customers are joining the TakeLessons community, and will get special access to TakeLessons Live, which gives them over 200 live, online classes each month.
"While we offer over 200 categories of lifelong learning, our roots were planted in music as our first category, so we're very happy to welcome Chromatik members," said Steven Cox, CEO of TakeLessons, in a statement. "Chromatik has done an incredible job building a community of people passionate about learning music."
San Diego's TakeLessons was founded in 2007 as a way for music teachers to find students and offer classes at their studios or homes. The marketplace has since expanded to include hundreds of topics, including the academic tutoring market, computer skills, sports and fitness, and the visual arts.