VC Podcast Has Local Focus
Originally published September 29, 2016 at 12:45 p.m., updated September 29, 2016 at 12:45 p.m.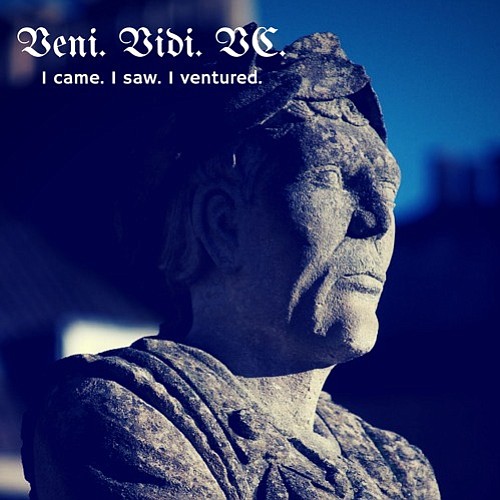 San Diego — Neal Bloom, an organizer of San Diego Startup Week (and the guy who knows everybody in S.D.'s local tech sector), has launched a new podcast for entrepreneurs and investors.
The podcast, called Veni Vidi VC, features 30-minute interviews with venture capitalists sharing insights on investing. The podcast's title is a play on the Latin phrase "Veni vidi vici," which means "I came, I saw, I conquered." The phrase is often used to refer to a swift, conclusive victory.
Bloom co-founded Veni Vidi VC with Bay Area's Nipun Gupta, a cybersecurity consultant for Deloitte.
Bloom, who is the Southern California lead for Hired Inc., has long worked as a mega-connector (and megaphone) for San Diego's startup scene. Although the podcast will feature VCs from around the globe, Bloom said the podcast will undoubtedly have a San Diego slant. He plans to connect solid local startups with Veni Vidi's new VC network, when appropriate.
"San Diego is where I'm at, and we need companies here to grow faster," Bloom said. "For that to happen, things need to bubble up. We need our startups to be on more people's radar. I'm very interested in getting exposure for companies that are doing well here."
Veni Vidi VC will have new episodes weekly, Bloom said.
The podcast has featured Brett Munster from Accelerate-IT Ventures, Utsav Somani of AngelList, and Joe Floyd from Emergence Capital, among others. Listeners can tune in for free on iTunes, Google Play, and SoundCloud.
If you're a VC interested in being featured on the show, contact Neal Bloom at neal@venividivc.co.