Grocer Sprouts Signs Lease for New Store in Clairemont
Thursday, September 29, 2016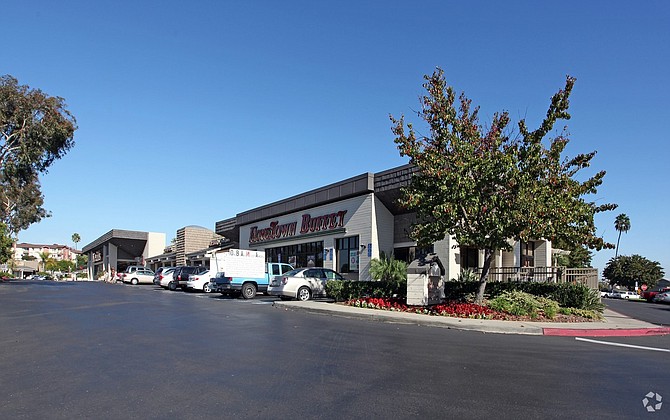 Sprouts Farmers Market has leased 32,688 square feet in San Diego's Clairemont neighborhood, with plans to open a new store in fall 2017, CoStar Group reported.
The supermarket chain will occupy the space being vacated by locally based grocer Keil's Food Stores, which recently announced that it is closing in October at 3015 Clairemont Drive. Keil's will continue to operate its store on Jackson Drive in San Diego's San Carlos neighborhood.
According to a Keil's notification filing with the state Employment Development Department on Sept. 1, there are 48 workers at the Clairemont location who will be laid off effective Nov. 1.
CoStar Group said the new Spouts will anchor the larger 127,175-square-foot retail center known as Clairemont Village, at 3005-3033 Clairemont Drive. Terms were not disclosed for the lease deal.
Sprouts was represented in the deal by Lea Clay-Park of Edge Realty Partners, and landlord Kleege Enterprises was represented by Reg Kobzi and Matt Shope of CBRE Group Inc.
Phoenix-based Sprouts has 20 current locations in San Diego County, with another upcoming new store previously announced in San Diego's Del Sur neighborhood.