New GM Named at San Diego's Keating Hotel
Wednesday, September 28, 2016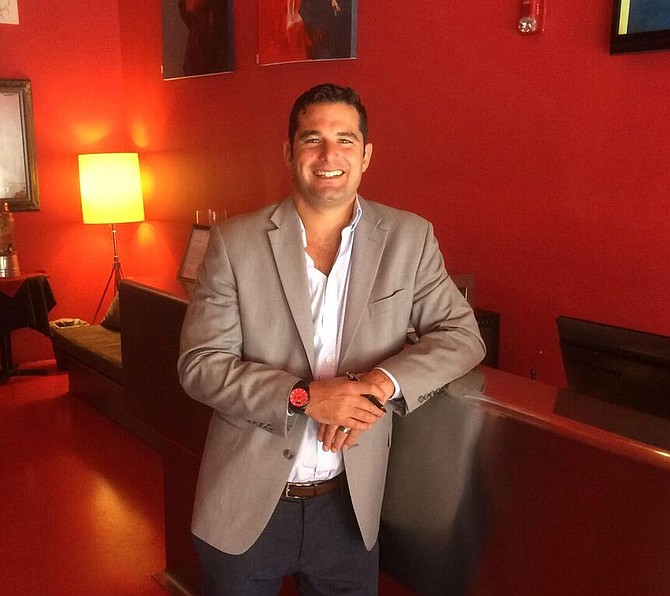 The Keating Hotel, a 35-room boutique property in downtown San Diego's Gaslamp Quarter, has named Adam Della Rocca as its new general manager.
A statement from the hotel's management company, locally based RAR Hospitality Inc., said Della Rocca will oversee all aspects of Keating's operations, including sales, customer service, hiring, training and managing the property's 16 employees.
Della Rocca's previous hotel experience of the past 10 years includes work at international hotels in Central America and the United Kingdom, including The Wheatley Arms and Popa Paradise Beach Resort. He most recently served as general manager of the Surfer Beach Hotel in San Diego.
The Keating Hotel is located in a 125-year-old building at 432 F St. RAR Hospitality assumed management of the property in 2014 and also oversees 21 other hotels.