Buyer Acquires Two Downtown Properties for $13.7 Million
Wednesday, September 28, 2016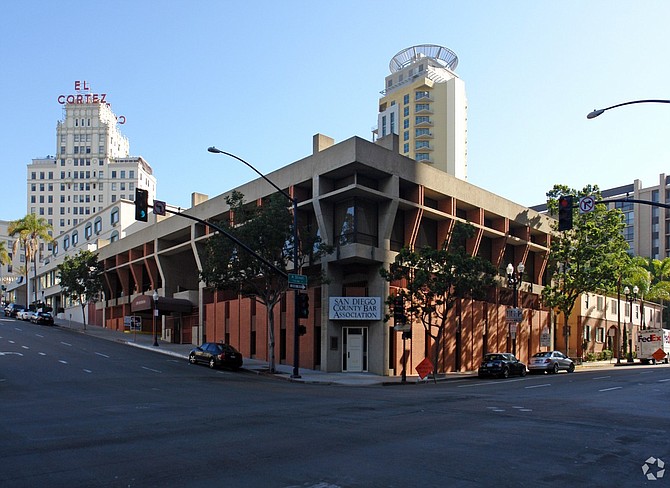 A local buyer recorded as 7th Avenue A Street Inc. has acquired two downtown San Diego properties in separate transactions for a total of $13.7 million, according to CoStar Group and public data.
In one deal, the buyer purchased the site that housed a recently demolished office building at 1333 7th Ave., for $8.62 million, from a seller listed as XJD LLC. The building was constructed in 1971, renovated in 1989, and housed various tenants over the years including the San Diego County Bar Association.
Plans for the property were not immediately known.
The same buyer also acquired the nearby 22-unit Las Lomitas Apartments, at 1302 8th Ave., for $5.08 million. The property was built in 1975, with the seller recorded as 1302 8th Avenue LLC.