RAR Hospitality Adds New San Marcos Hotel to Its Portfolio
Friday, September 23, 2016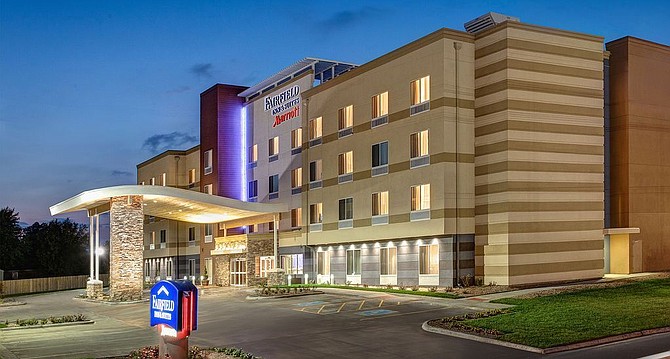 Hotel management and consulting firm RAR Hospitality Inc. has assumed management duties at the new 116-room Fairfield Inn & Suites in San Marcos, which is under construction and slated for a January 2017 opening.
A statement from San Diego-headquartered RAR Hospitality said the hotel at 227 W. San Marcos Blvd. will employ 30. Operators recently appointed Dallas King as the property's general manager and Michelle Shullo as director of sales.
The hotel is owned by RAR Hospitality and Sea Breeze Properties, also of San Diego. Operating under Marriott International's franchised Fairfield brand, the property will include a business center, fitness facility, pool and two meeting spaces.
RAR Hospitality announced that it also recently assumed management of the 144-room Arabella Hotel Sedona in Arizona.
Headquartered in Rancho Bernardo, RAR Hospitality is led by founder and CEO Robert Rauch. The company now has a total of 21 hotels under management, employing more than 800.
RAR Hospitality Adds New San Marcos Hotel to Portfolio