Encinitas Firm Buys Carlsbad Office Property for $10 Million
Monday, September 12, 2016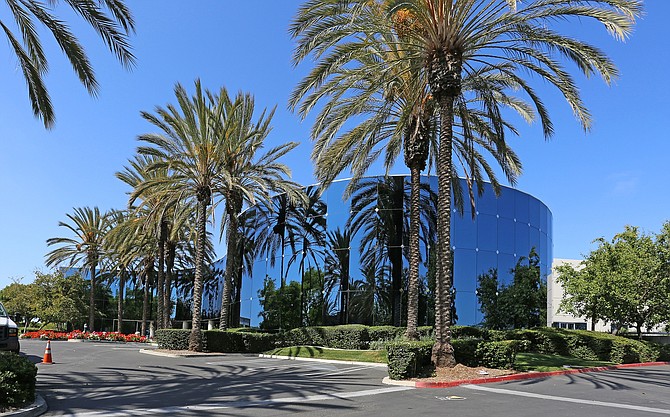 RAF Pacifica Group has acquired a Carlsbad office property for $10 million, the Encinitas-based company announced. The building was immediately leased to Ostendo Technologies, a digital manufacturing firm.
An RAF Pacifica Group statement said the tenant had originally planned to acquire the 65,310-square-foot building at 1812 Aston Ave. but decided to lease it instead. Locally based Ostendo Technologies, which recently developed a chip that enables image projection via smartphones, signed a 12-year lease to occupy the full building.
RAF Pacifica Group purchased the office and research-and-development property from Blackmore Company of Carlsbad. The building was constructed in 2000 at Carlsbad Research Center.
The buyer was represented by Aric Starck and Dennis Visser of brokerage firm Cushman & Wakefield. The seller was represented by Roger Carlson and Adam Molnar of CBRE Group Inc.
The privately held RAF Pacifica Group, led by Adam Robinson and Steve Leonard, oversees a commercial real estate portfolio of 2.65 million square feet, with a focus on office and industrial properties. The firm has an additional 1 million square feet of speculative development in the pipeline over the next 24 months.