San Diego Apartment Property Sells for $3.37 Million
Monday, October 31, 2016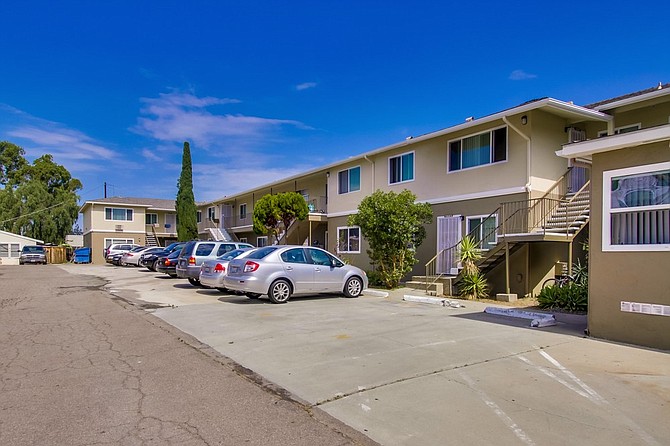 Tomic Villas Apartments San Diego LP, based in Newport Beach, has acquired an 18-unit apartment property in San Diego's Rolando neighborhood for approximately $3.37 million, according to brokerage firm South Coast Commercial Inc.
The seller of Tomic Apartments, at 4902 67th St., was Tomic Apartments LLC of San Diego. The buyer and seller were represented by South Coast Commercial's Benn Vogelsang.
The buyer plans to make renovations to the apartment units. The property was built on 0.41 acres in 1963, according to CoStar Group and public data.