Fowlers' Name to Adorn SDSU Business School After $25M Gift
Wednesday, October 26, 2016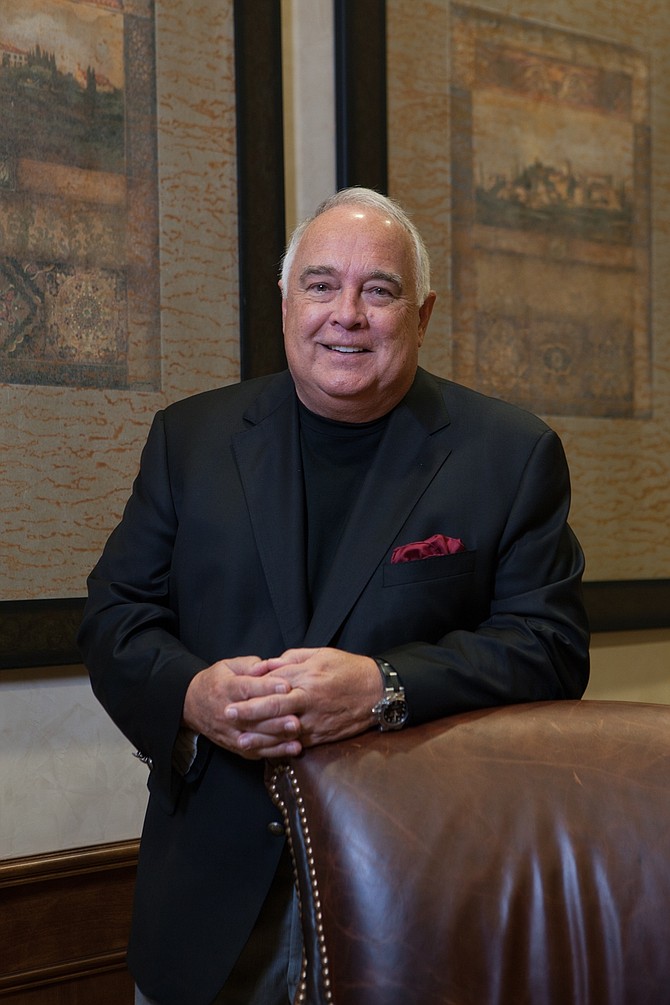 Local philanthropist and San Diego Padres Executive Chairman Ron Fowler, with his wife Alexis, have pledged a $25 million endowment gift to San Diego State University's College of Business Administration. University officials said the gift is the largest in SDSU's 119-year history.
At an Oct. 26 news conference at SDSU announcing the gift, officials said the business college has been renamed the Fowler College of Business Administration. It is the first time that a college at SDSU has been named.
University officials said the Fowlers' endorsement is established as a matching gift, challenging other SDSU supporters to raise an additional $25 million for the business college. More than $2 million has already been matched.
The gift also pushes the university past the $750 million fund-raising goal of its previously announced Campaign for SDSU, which began in 2007.
An SDSU statement said the Fowlers' endowment gift to the business college will provide scholarships and professorships, develop a lecture series and provide international experiences and expanded programming for the university's business students.
"I think the business school needs a boost," Ron Fowler said in the statement. "And what does it need? It needs funds for scholarships. It needs money to help attract and retain quality faculty. And we're doing it in the form of a challenge."
SDSU President Elliot Hirshman said the couple's gift "will transform our College of Business Administration," benefitting students, faculty and staff for generations to come.
Alexis Fowler, a graduate of SDSU's business college, and Ron have previously contributed to SDSU programs in entrepreneurship, hospitality and tourism management, as well as alumni and athletic programs. The university's Fowler Athletics Center was named for the couple after a challenge donation that helped raise more than $10 million for the facility.
Ron Fowler is executive chairman and co-owner of the San Diego Padres, and chairman and CEO of Liquid Investments Inc., a beer distribution company.