Mitek Relocates Headquarters to Downtown San Diego
Monday, October 24, 2016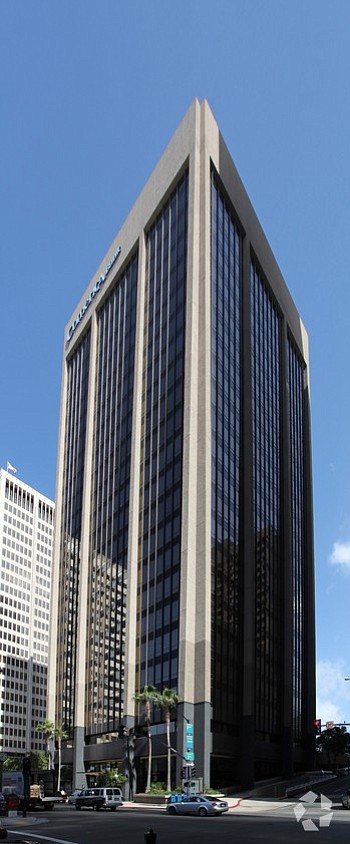 Locally based Mitek Systems Inc., which makes software geared to mobile image capture and identity verification, is relocating its headquarters to 600 B St. in downtown San Diego, according to brokerage firm Colliers International Group Inc.
A Colliers statement said Mitek recently signed a lease for 29,000 square feet on the ground floor of the downtown office tower, where it is relocating from its current headquarters site on Balboa Avenue in Kearny Mesa. Financial terms of the lease were not disclosed.
Mitek was represented by Colliers' Ron Miller and was scheduled to occupy the new space by the end of October.
According to CoStar Group, the 24-story tower was built in 1974, subsequently renovated, and acquired for $49 million in late 2012 by Dallas-based Lincoln Property Co. and New York-based Angelo, Gordon & Co. The owners have since invested in further renovations, recently adding other new tenants including the San Diego Union-Tribune, the design firm Ware Malcomb and co-work space operator WeWork.
The downtown building carries the name of former tenant Bridgepoint Education, which is slated to be replaced by that of the Union-Tribune, which moved in earlier this year.