San Diego's Strata Equity Group Partners on $720M Apartment Deal
Thursday, October 6, 2016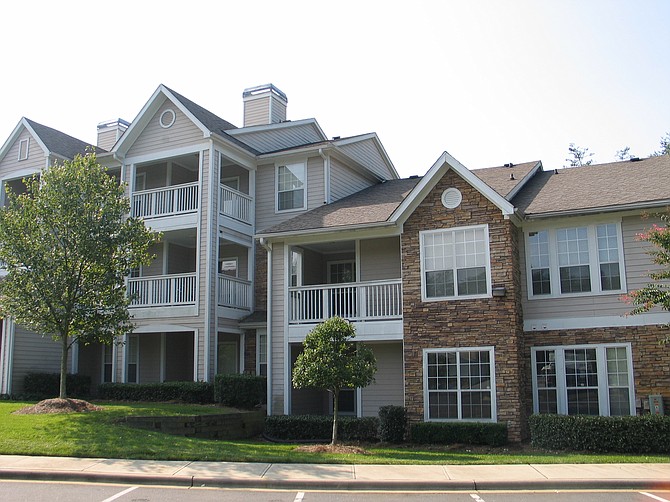 San Diego-based Strata Equity Group Inc., in partnership with a private Mexican investor group, has acquired a four-state, 24-property apartment portfolio for approximately $720 million.
A statement from Strata Equity Group said the portfolio, totaling 6,294 units, was acquired from an affiliate of New York-based DRA Advisors LLC. The properties are located in Georgia, North Carolina, South Carolina and Tennessee.
Citing information from CBRE Group Inc., a Strata spokesman said this is the nation's second-largest apartment deal to close in 2016, behind the January purchase of 23,000 units by Starwood Capital from Equity Residential for $5.4 billion.
According to the brokerage firm, CBRE's Bill Chiles, Scott Peterson, Brian Cruz and Robert LaChapelle arranged a total of approximately $500 million in acquisition financing on behalf of Strata. The seller was represented by CBRE's Malcolm McComb.
This is Strata's third multi-family portfolio acquisition in the past 18 months, and the company in the last 24 months has acquired more than 14,000 units nationwide.
Led by Carlos D. Michan and David C. Michan, the family-owned Strata Equity Group currently owns and manages more than 16,000 multi-family units, 275,000 square feet of commercial space and 17,000 acres of land, valued at more than $2.2 billion.