Genalyte Inc. Receives $36 Million in Latest Funding Round
Wednesday, November 23, 2016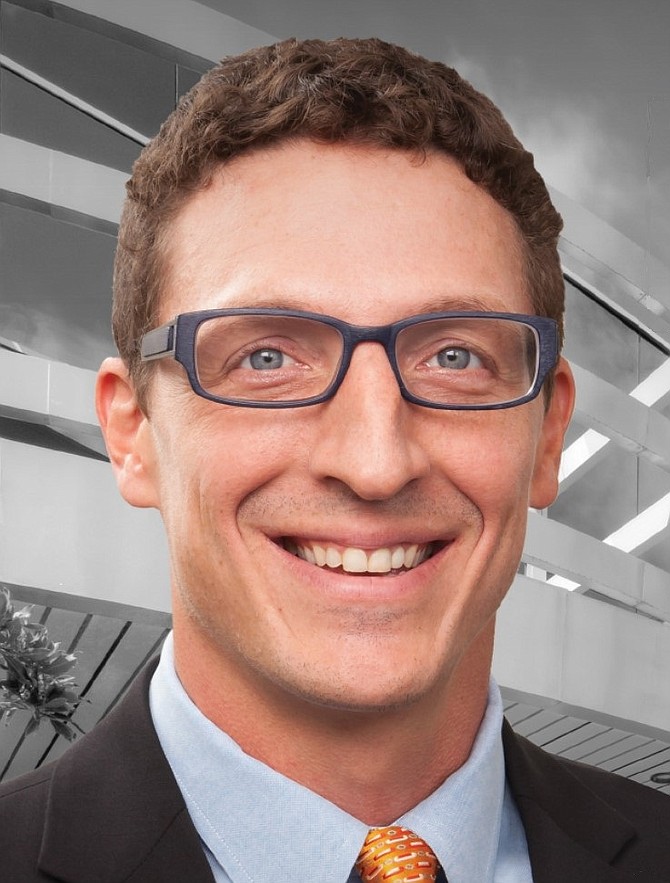 Local life science firm Genalyte Inc. has landed $36 million in funding to accelerate the development of its blood-testing technology.
The round came from Khosla Ventures and Redmile Group, both repeat investors. Genalyte has raised $82 million total since its founding in 2007.
Led by founder and CEO Cary Gunn, Genalyte makes a product called the Maverick Detection System, a blood-testing platform which uses microchip technology to run tests on only one drop of blood.
The technology — which doctors could use to deliver patients their lab results in under 15 minutes — is already in use commercially in the pharmaceutical industry, according to a Genalyte news release.
"We want to change the nature of the dialogue between patients and physicians regarding their test results," Gunn said in a statement. "It's simply unacceptable to have patients waiting days or weeks for important results we can deliver in minutes."
The company said the latest round of cash will go towards developing the company's platform, and to improve performance through clinical studies.