Lori Gremel Hired to Lead Fundraising at Serving Seniors
Monday, November 14, 2016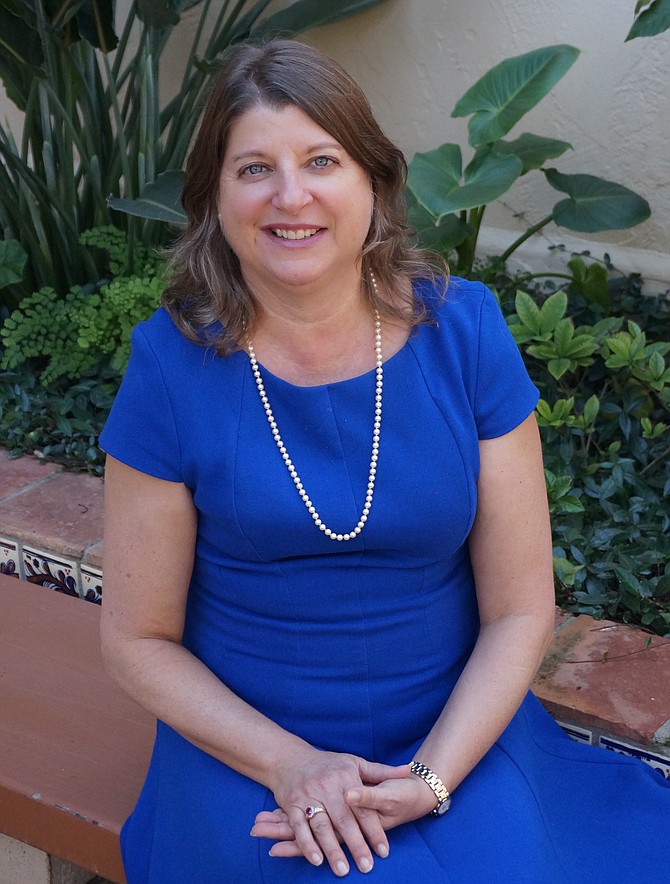 Serving Seniors has hired the University of California, Irvine's development director to lead fundraising and external affairs for the San Diego-based nonprofit.
Lori Gremel formerly served as director of development at San Diego State University and the University of California, San Diego. She was also executive director for the San Francisco General Hospital Foundation and vice president in charge of charitable giving and community relations at Charles Schwab & Co. Inc.
"After a rigorous interview process, we were very impressed with Lori's extensive major gift fundraising and governmental affairs experience," Serving Seniors President and CEO Paul Downey said in a news release. "She has a proven track record of success."
Gremel earned a bachelor's degree in public administration at Michigan State University and a master's degree in liberal studies at Georgetown University.

Serving Seniors aims to help senior citizens in poverty live healthy, fulfilling lives. Through partnerships, it offers nutrition, wellness classes, mental health services, advocacy, transitional housing and other services.