Investment Firm Obtains $26.7M in Refinancing for Carlsbad Multifamily Property
Tuesday, November 8, 2016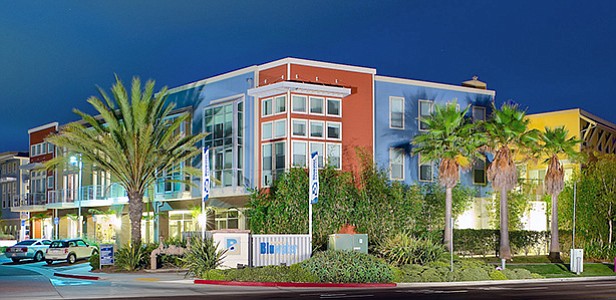 Rancho Santa Fe-based Pacifica Enterprises recently obtained $26.7 million in refinancing for Bluwater Crossing, a Carlsbad multifamily property that it purchased last year.
According to CBRE Group Inc., which arranged the financing, the property includes 66 apartments with live-work and townhome floor plans, as well as 22,000 square feet of leasable commercial space. The development was completed in 2009 at 6800 Embarcadero Lane.
The refinancing was arranged by CBRE's Brian Eisendrath and Brandon Smith.