Convention Center Names New Chief Business Development Officer
Thursday, November 3, 2016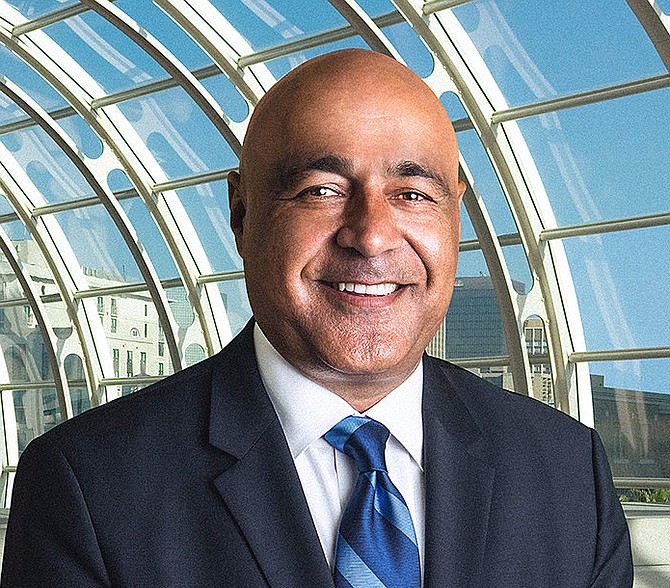 Operators of the San Diego Convention Center have hired Mohsen Khaleghi to serve as the facility's new senior vice president and chief business development officer.
A statement from San Diego Convention Center Corp. said Khaleghi will report to President and CEO Clifford "Rip" Rippetoe, effective Nov. 7. In his new role, Khaleghi will seek to develop new ways to drive economic impact from the waterfront convention center.
Khaleghi most recently served as a member of the convention center corporation's board of directors and chaired its Business Development Ad Hoc Committee. He resigned from the board position in October.
Khaleghi previously worked for Hyatt Hotels and Resorts for more than 30 years, holding general manager positions at properties in La Jolla and Mission Bay. He was also hotel manager at Manchester Grand Hyatt San Diego, and has also previously served on boards of the San Diego Tourism Marketing District and San Diego Tourism Authority.
Convention center officials said future goals include improving efficiencies and developing new business, including events owned and operated by the facility. San Diego Convention Center Corp. is a public benefit corporation created by the city of San Diego to manage and market the 2.6 million-square-foot facility at 111 W. Harbor Drive.