Miramar Office Buildings Sold for $6.63 Million
Wednesday, May 25, 2016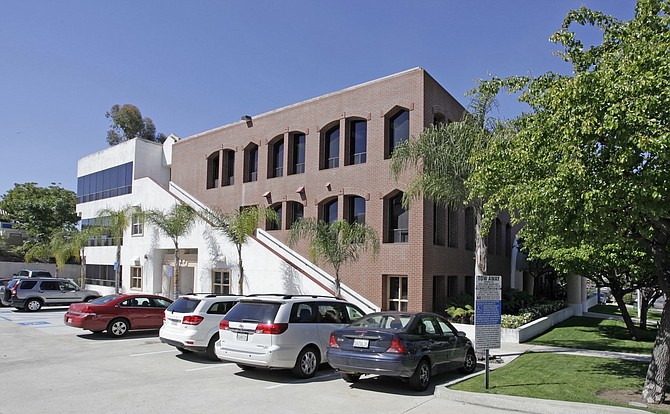 A La Jolla buyer recorded as Tierra Grande 3B LLC has purchased three Miramar office buildings for a total of approximately $6.63 million, according to CoStar Group and public data.
The sellers of the buildings, at 9606, 9636 and 9663 Tierra Grande St., were affiliates of Solana Beach-based SR Commercial, represented by Bryce Aberg and Brant Aberg of Cushman & Wakefield. No buyer broker was listed.
The buildings, totaling 57,191 square feet, were constructed on 2.11 acres in 1981, 1982 and 1984. The building at 9606 Tierra Grande was fully leased by several tenants at the time of sale, with the other two between 85 and 90 percent leased.
Tenants in the buildings include Advantage Health Systems, Crimson Center for Speech & Language Pathology, and the law offices of Beatrice L. Snider.