Carlsbad Firm Buys Flagstaff Apartments for $58.7 Million
Monday, May 23, 2016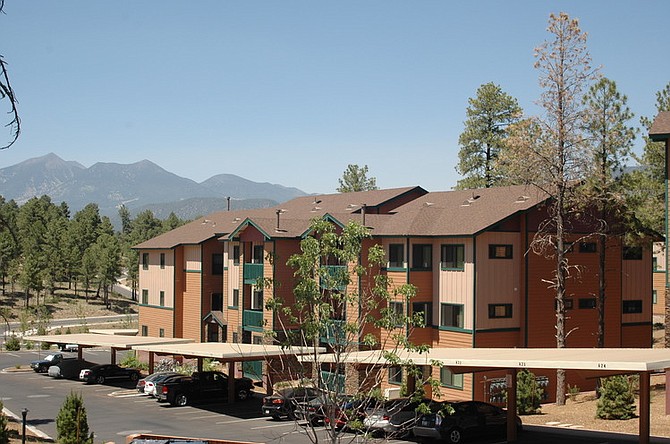 Carlsbad-based Red Rock Investment Management has acquired a two-building apartment portfolio in Flagstaff, Ariz., with a total of 419 units, for approximately $58.7 million, the company announced.
A company statement said Red Rock purchased the 306-unit Ridge at Clear Creek Apartments for approximately $43.8 million, and the 113-unit Clear Creek Village for $14.9 million, in an off-market transaction.
The acquisition followed the company's February 2015 purchase of the 100-unit Table Rock Apartments in Flagstaff, for approximately $14.3 million. All of the acquired properties are near the campus of Northern Arizona University.
Founded in 2013 by Managing Principal Stu Bone, Red Rock Investment Management is a real estate private equity firm that acquires, renovates and operates multifamily residential communities.