Former Daily Transcript Building Sold for $5.3 Million
Wednesday, May 11, 2016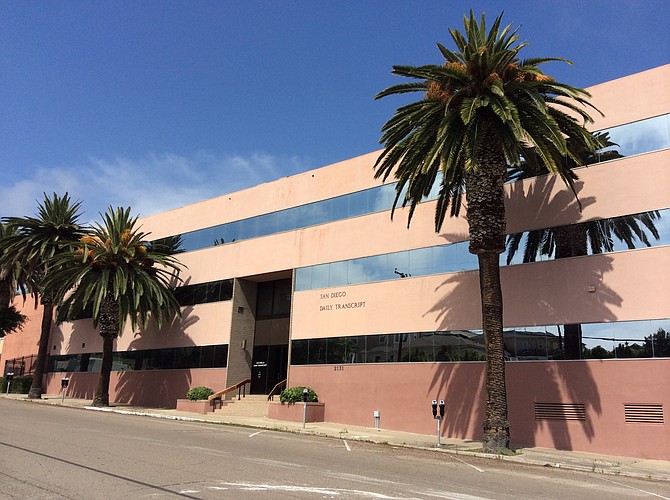 San Diego-based SDPB Holdings LLC, with Michael Donovan as its manager, has purchased the Bankers Hill property that formerly housed the San Diego Daily Transcript newspaper for $5.3 million, according to brokerage firm Colliers International Group Inc.
Brokers said the buyer plans to redevelop the three-building property, at 2131 Third Ave., into a creative office complex. The property was sold by San Diego Daily Transcript, which occupied the property for more than three decades until October 2015.
The property, located three blocks west of Balboa Park at Third Avenue and Ivy Street, consists of three buildings totaling approximately 34,298 square feet. It also includes a surface parking lot across the street from the buildings.
The seller in the transaction was represented by Colliers' Paul Lafrenz, Marc Frederick and Tim Cowden.
"San Diego's downtown and uptown office markets are experiencing a wave of repurposing of older properties into collaborative work environments that appeal to millennials and other innovative organizations," Cowden said in a Colliers statement.
The nearly 130-year-old San Diego Daily Transcript was closed in September 2015 by the Revelle family, which purchased it in 1986. The paper's name and masthead were acquired by Los Angeles-based Daily Journal Corp., which continues to publish a smaller print and online version of the Transcript from offices on Fourth Avenue in Bankers Hill.