Tri-City Medical Center Board May Dismiss CEO Tim Moran
Monday, March 14, 2016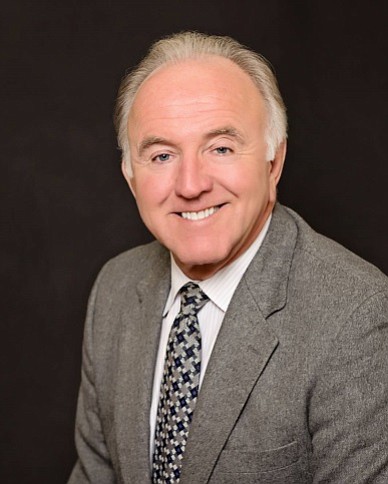 Oceanside's Tri-City Medical Center may soon part ways with CEO Tim Moran less than two years after hiring him.
According to a report by The San Diego Union-Tribune, the hospital's board tentatively decided in a closed session to exercise the "termination at will" provision in Moran's contract.
Moran was brought on board in June 2014, and has since been praised for forming a partnership with UC San Diego Health to create an integrated network of physicians and a health care plan.
Because Moran is not being fired for cause, the newspaper reported, Moran would receive a severance payment of $525,000 (or one year's salary), plus health and dental coverage for 12 months if he accepts Tri-City's offer.
The full Tri-City board is scheduled to vote on the matter in open session on Thursday, March 17.
Tri-City Chief Marketing Officer David Bennett declined to comment on the matter until after the session on Thursday.
If Tri-City decides to terminate Moran, it will be the second time in less than three years that Tri-City dismissed a CEO. In October 2013, the board fired CEO Larry Anderson, citing a need to "take corrective action" after a whistle-blower alleged "improprieties."