Safdie Rabines Architects Chosen for UC San Diego Project
Wednesday, March 2, 2016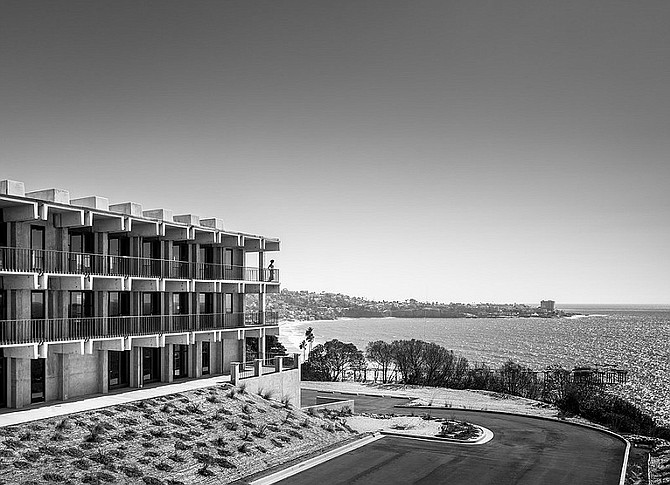 The University of California, San Diego selected local firm Safdie Rabines Architects as executive architect for the $12 million Southwest Fisheries Science Center renovation at the Scripps Institution of Oceanography.
According to a release from Safdie Rabines, the firm will oversee design, program planning, budget and construction administration of the four-story structure. The plan is to modernize the facility's education and research programs. The project is scheduled for completion in 2018.
The original building, constructed in the 1960s, was designed by Frank L. Hope and Associates.
"This renovation provides an exciting and multifaceted challenge to improve laboratory proficiency, integrate modernized sustainability and energy efficiency and preserve the historical integrity of the site, while capitalizing on its fresh air flow and endless ocean views," said Ricardo Rabines, Safdie Rabines co-founder and principal, in the release.
Founded in 1993, Safdie Rabines has worked on many projects on the UC San Diego campus, such as the Eleanor Roosevelt College, the Scripps Institution of Oceanography Lifeguard tower, Materials Engineering Building and the Robert Paine Scripps Forum.