Bosa Development Buys Downtown Office Tower for $53.2 Million
Tuesday, March 1, 2016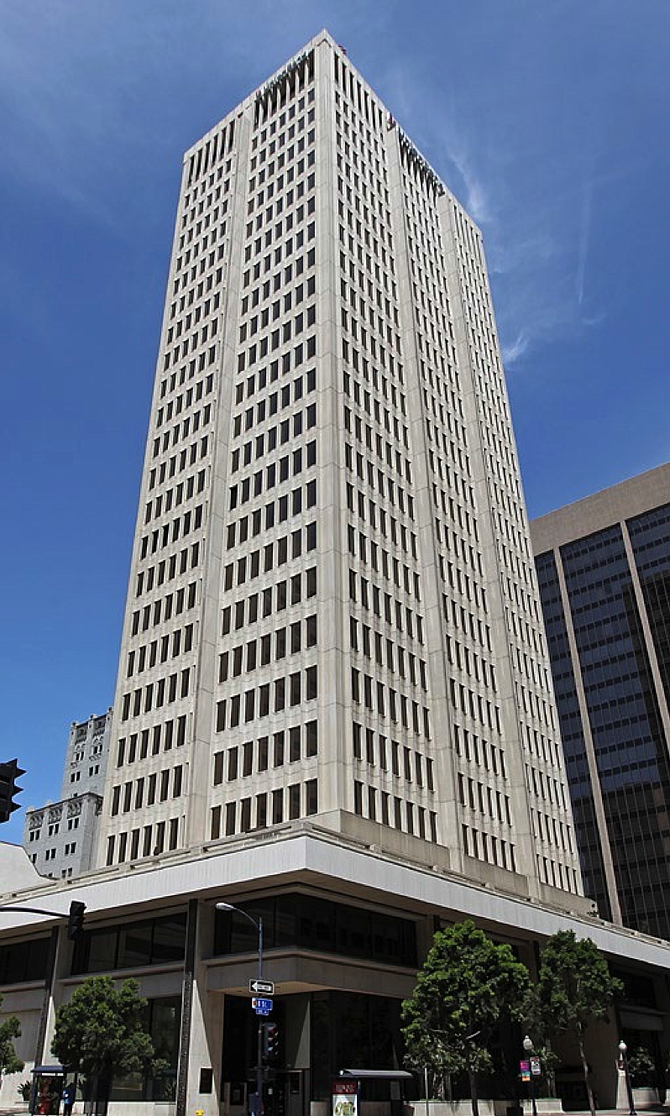 Vancouver, B.C-based Bosa Development has acquired the downtown San Diego office tower known as Five Thirty B for $53.2 million, according to the seller, Kearny Real Estate Co. of Los Angeles.
A statement said Kearny Real Estate, which has a regional office in the 24-story building at 530 B St., completed a $15 million renovation and rebranding of the nearly 50-year-old property after acquiring it in January 2014. Improvements included the addition of the 15,000-square-foot Sky Terrace that wraps around the building on the third floor.
According to CoStar Group, Kearny Real Estate paid $29 million for the property, which it acquired from Union Bank of California. The property was built in 1966 and stood as San Diego's tallest building for nearly 20 years after its completion.
Kearny officials said that in the two years under its ownership, the company was able to increase occupancy from 50 to 78 percent. The buyer and seller in the most recent sale were represented by Louay Alsadek, Andrew Taylor and Hunter Rowe of brokerage company CBRE Group Inc.
Kearny Real Estate is currently working on a renovation of Mission Valley's Mission Center office park. Kearny acquired the 183,692-square-foot, low-rise office campus in September 2015.
Bosa Development owns several commercial and residential condominium properties in the local market and is currently at work on a downtown luxury condo tower known as Pacific Gate.