Point Loma Apartment Property Sells for $4.4 Million
Sunday, June 26, 2016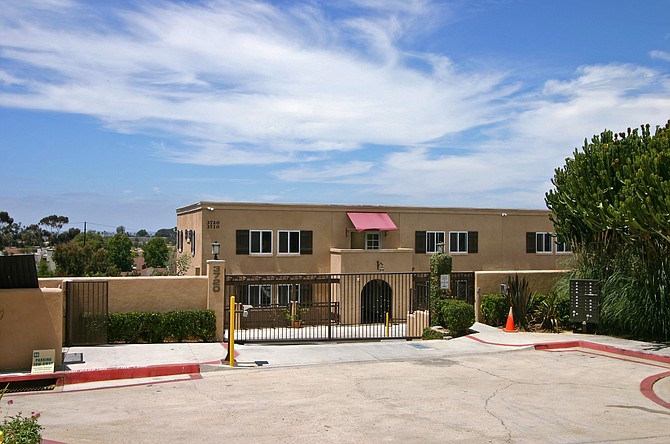 Jay Crystall LLC of San Diego has acquired a 13-unit apartment complex in Point Loma for approximately $4.4 million, according to brokerage firm CBRE Group Inc.
The seller of Loma Vista Apartment Homes, at 3720 Yonge St., was SD Apartments LLC, an affiliate of Indianapolis-based Birge & Held Asset Management LLC.
The buyer was represented by CBRE's Jim Neil, Eric Comer and Merrick Matricardi, and the seller represented itself.
The apartment property was built in 1973 and fully renovated in 2007.