San Diego Apartment Portfolio Sells for $8.66 Million
Sunday, June 19, 2016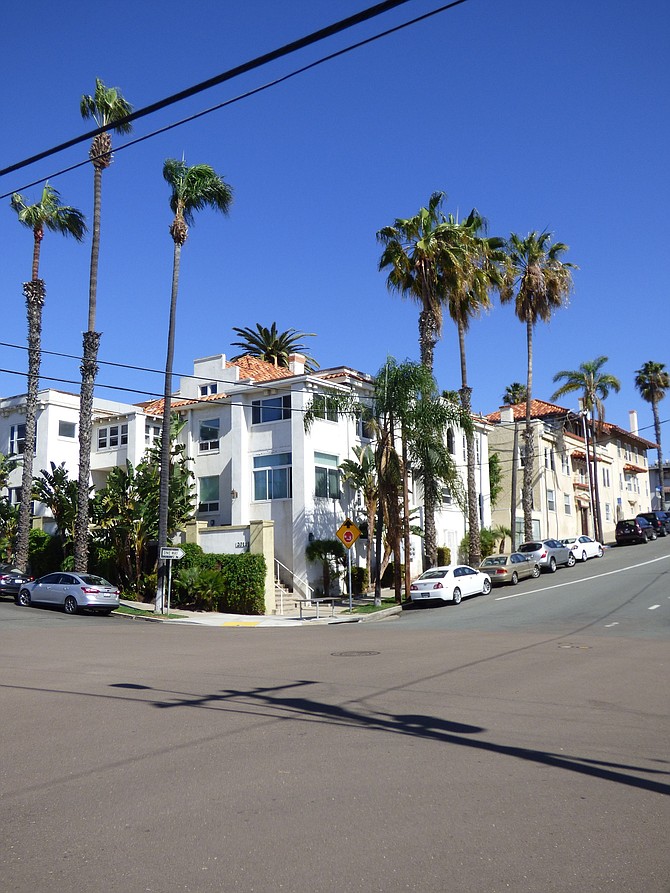 Locally based NP Ventures LLC and Sucato Family Trust have purchased a portfolio of four San Diego apartment properties for a total of approximately $8.66 million, according to brokerage firm Colliers International Group Inc.
The properties, totaling 43 units, are in the uptown neighborhoods of Bankers Hill, Hillcrest and Mission Hills. They were sold by a San Diego family operating as 1951 Front Street LLC, 2027 Front Street LLC and Torrance Street LLC.
NP Ventures purchased the properties at 2011, 2027 and 1951-57 Front St., and Sucato Family Trust acquired the property at 715-39 Torrance St.
The buyers and seller were represented by Colliers' Peter Scepanovic and Corey McHenry. Brokers said the properties were built between 1917 and 1958, and the buyers plan comprehensive renovations to eventually obtain higher rental rates.