Illumina to Name Facility After Longtime CEO Jay Flatley
Originally published June 17, 2016 at 4:44 p.m., updated June 17, 2016 at 4:44 p.m.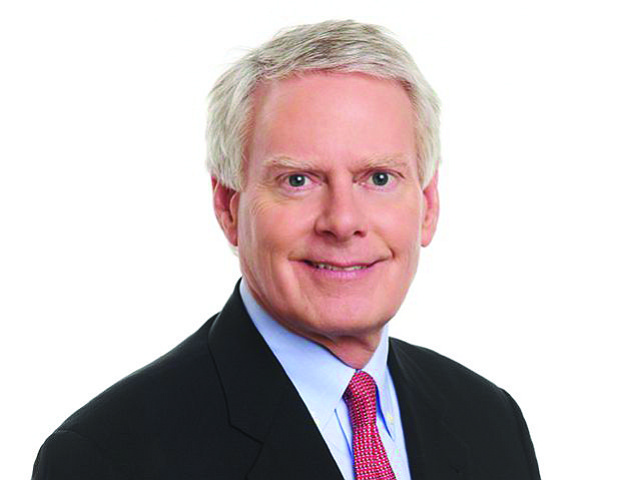 Medtech giant Illumina Inc. is dedicating an existing research and development building on its campus to its longtime CEO, Jay Flatley.
The four-story, 127,000-square-foot facility will be named the Jay T. Flatley Innovation Center, and the bottom floor will feature a new "Innovation Gallery" with museum-like installations detailing the company's history.
Illumina's top executives will be joined by Mayor Kevin Faulconer and U.S. Rep. Scott Peters (CA-52) at the Illumina campus for a dedication ceremony on Monday, June 20 at 10 a.m.
Illumina, one of San Diego's largest public companies, announced in March that Flatley was stepping down as CEO and assuming the position of executive chairman of the board. Illumina's president, Francis deSouza, will take over as president and CEO in July.
During his 17-year tenure as CEO, Flatley oversaw remarkable growth and brought Illumina from less than $1 million in revenue in 1999 to $2.2 billion in 2015.
Illumina is the world's largest developer of genome sequencing machines, and currently has a market cap of nearly $20 billion.
Genome sequencing is the ability to read DNA at large scale, advancing discoveries in science and human health. Ninety percent of all bases sequenced in the world have been performed on Illumina systems.