Secretary of Commerce Appoints Bowens to Travel and Tourism Advisory Board
Sunday, June 12, 2016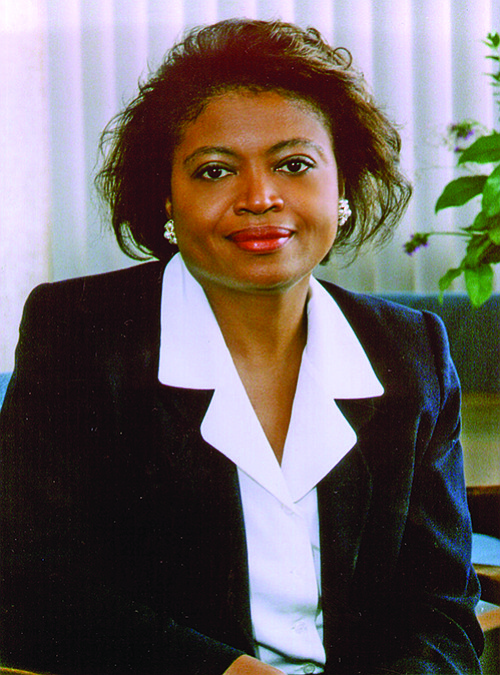 Thella Bowens, CEO of the San Diego County Regional Airport Authority since 2003, has been appointed to the Travel and Tourism Advisory Board by U.S. Secretary of Commerce Penny Pritzker.
The Airport Authority operates San Diego International Airport.
The board serves as an advisory body to the secretary of commerce on matters relating to the travel and tourism industry in the United States. Board members represent a broad spectrum of the travel industry, including hotels and restaurants, financial services, transportation services, as well as a variety of small and large firms spanning the country.
"Airports are vital gateways that feed the travel and tourism sector," Bowens said in a news release. "With San Diego being one of the top 10 visitor and meeting destinations in the U.S., it is important to have a seat at the table when the industry is discussed at the national level."
Bowens is a member of the California Airports Council Board of Directors, a member of the World Governing Board of Airports Council International, and a board member of the American Association of Airport Executives Policy Review Committee. In 2010, she served as a member of the Department of Transportation's Future of Aviation Advisory Committee, and in 2012, she was the chairwoman of Airports Council International–North America (ACI-NA).