Oncternal Therapeutics, Tokalas Merge and Form Biotech Company
Wednesday, June 1, 2016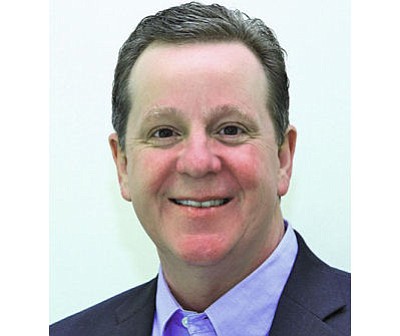 San Diego-based companies Oncternal Therapeutics Inc. and Tokalas Inc. have merged and created a clinical-stage oncology company with two pipeline products.
According to a news release from Oncternal, the transaction was approved by both companies' shareholders and will combine all the assets, research and development programs and operations under the name Oncternal Therapeutics Inc.
Financial details were not disclosed.
The company's president and chief executive officer will be James Breitmeyer, an oncologist with over 25 years of experience in the industry.
Dave Johnson will chair the board of directors. Johnson most recently led a strategic transaction between Acerta and AstraZeneca valued up to $7 billion. The other initial board members are biotech veterans David Hale, Cam Garner, Scott Glenn and Breitmeyer.
A release from the company stated that Oncternal Therapeutics will develop and commercialize two clinical-stage oncology products, cirmtuzumab and TK216, for the treatment of cancer.
"We are merging two San Diego companies developing clinical-stage therapeutic candidates against novel and important cancer targets, creating an exciting new oncology company with a clinical-stage pipeline spanning multiple technologies and cancer indications," Breitmeyer said. "Common regulatory and development strategies result in significant synergies for the combined company. Our highly experienced management team will lead Oncternal forward and rapidly advance our two products, cirmtuzumab and TK216, into additional clinical trials for some of the most devastating and underserved forms of cancer."