Home2 Suites Hotel Planned for Site Near Carlsbad Airport
Wednesday, June 1, 2016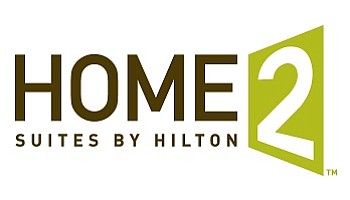 Carlsbad city planners are recommending approval of a new 142-room Home2 Suites by Hilton hotel, proposed for a site near McClellan-Palomar Airport.
According to city documents, Rancho Santa Fe-based Royal Hospitality Carlsbad has proposed the all-suite hotel for a 3.8-acre site within the Carlsbad Airport Centre business and industrial park. The infill site is generally located north of Palomar Airport Road, south of Wright Place and east of Palomar Oaks Way.
Planning Commission staff has recommended approval of the project, which will also require review by the Carlsbad City Council.
Home2 Suites is a mid-tier franchise brand of Hilton Worldwide, launched in 2009 and geared to business travelers on extended stays. According to the Home2 Suites website, there are 119 current locations nationwide, though none is in California.