New Homes Are Planned After $14.5M Purchase of Former Golf Course
Friday, July 29, 2016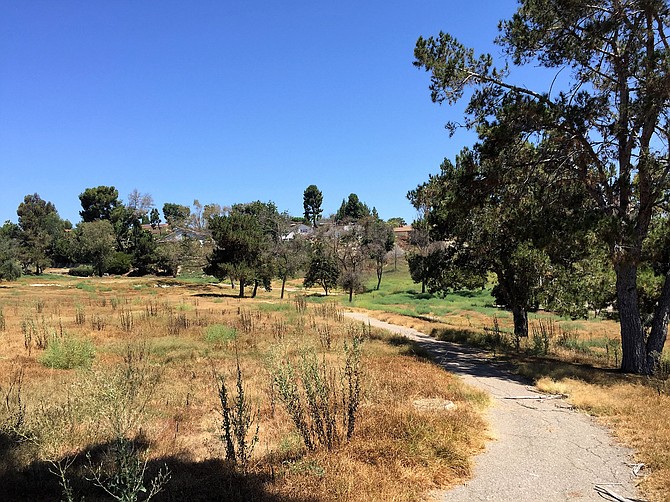 An affiliate of Manhattan Beach-based 33North Development Group has acquired a 114-acre former golf course site in San Diego's Rancho Penasquitos neighborhood for $14.5 million, with plans to develop a new residential community.
The land is adjacent to the DoubleTree by Hilton hotel, at 14455 and 14551 Penasquitos Drive. A statement from the buyer said the property previously operated as the Carmel Highland Golf Course, but was closed by a prior owner in March 2015 due to escalating water and operating costs that exceeded revenue.
Details on the housing planned for the site have not been finalized. The location is near Carmel Mountain Ranch Road, west of Interstate 15.
"As we proceed in our land use planning process, it's crucial to take the time to understand the surrounding community and its unique characteristics," said Max Frank, a partner in 33North Development Group. "Respectful listening is a core principle of ours. So our initial steps will include connecting with the residents of the Rancho Penasquitos community."
The statement said Frank and partner Jeff Warmoth have been involved in property acquisition, entitlements, and residential community planning and development for more than 40 years, primarily in California and Nevada.
"We are committed to assembling a team of leading, sustainable land planners and the best design professionals, as we repurpose this property and bring increased value to the surrounding community," Warmoth said in the statement.
The seller of the former golf course property was an affiliate of Los Angeles-based Laurus Corp.