Michael Johnson Promoted to Co-CEO at Gurtin Fixed Income Management
Thursday, July 28, 2016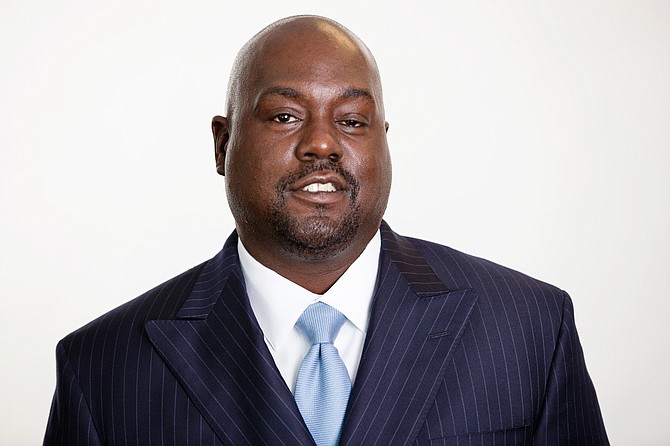 Gurtin Fixed Income Management LLC on Thursday announced Michael Johnson's promotion to co-CEO.
The investment management firm, based in San Diego and Chicago, specializes in municipal bond portfolios.
Johnson now shares the position with company founder Bill Gurtin, who also serves as the company's chief investment officer.
"Michael rolled up his sleeves and started our research group on his own eight years ago; since then, he's run nearly every department, making his mark on each one in the process," Bill Gurtin said in a statement.
Johnson, who has 21 years of financial services experience including stints at Merrill Lynch and Moody's Investors Service, will also continue in his role as the company's chief risk officer.
Gurtin, which managed $10.5 billion in fixed income assets as of the end of June for high net worth and ultra-high net worth individuals and families, said Johnson's promotion took effect July 23.