Sam Attisha Named SVP/Regional California Manager at Cox
Tuesday, July 26, 2016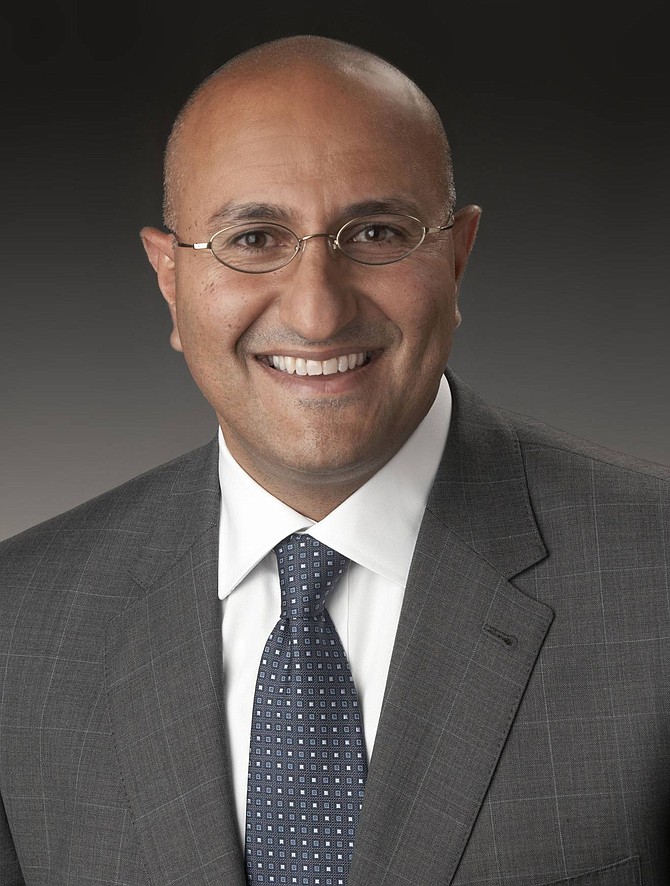 Cox Communications announced Tuesday it has made permanent its interim appointment of Sam Attisha to the position of senior vice president and California region manager.
The El Cajon native joined Cox in 2007 as vice president of business development and public affairs for San Diego. He took on statewide responsibilities in 2011, becoming vice president of business development and public affairs for California.
In his new position, Attisha will oversee daily operations in Orange County, Palos Verdes, San Diego and Santa Barbara.
"Sam has a thorough understanding of the business and our technology," Paul Cronin, Cox's senior vice president of field operations and customer experience, said in a news release. "Having grown up in California, he is also a strong advocate for our customers and communities served by Cox in his home state."
Attisha earned a bachelor's degree in business administration at the University of San Diego, and a master's degree in business administration at California State University, Sacramento. He is vice chairman of the San Diego Regional Chamber of Commerce, serving on its management council and chairing its public policy committee.
He is also a member of the California Cable & Telecommunications Association's board of directors and executive committee, and serves as chairman of the California Channel, an industry-funded public service network providing unedited coverage of proceedings at the state Legislature.
Cox Communications, a Georgia-based subsidiary of Cox Enterprises, provides digital cable television, telecommunications and home automation services.