Qualcomm Agrees to Pay $19.5 Million to Settle Discrimination Complaint
Tuesday, July 26, 2016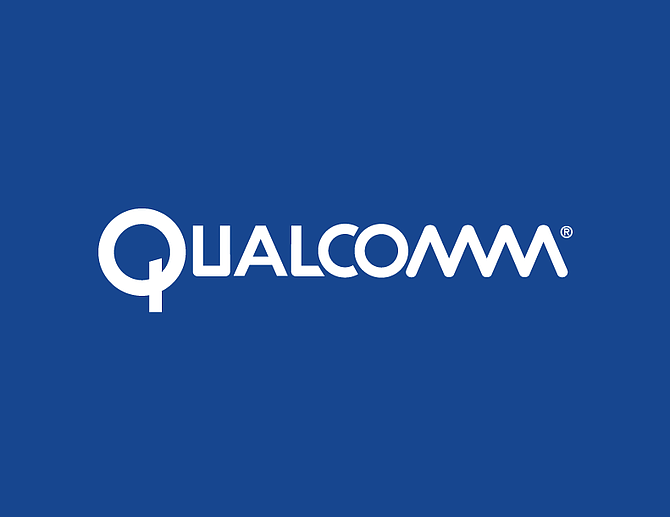 Qualcomm Inc. has agreed to pay $19.5 million and make internal changes to settle accusations it discriminated against women employed by the San Diego-based tech giant.
As announced Tuesday by class-action law firm Sanford Heisler LLP, Qualcomm will retain consultants specializing in industrial organizational psychology who will assess its policies and practices, then recommend ways to make the company "a more equitable workplace for women."
The firm said Qualcomm will also appoint an internal compliance official to ensure changes are made pursuant to the settlement.
"With the guidance of these officials and input and oversight by plaintiffs' counsel, Qualcomm will make a host of enduring structural changes, from investing in leadership development initiatives and educating employees on non-discrimination policies to revamping the company's complaint procedures," Washington, D.C.-based Sanford Heisler said in a news release.
Qualcomm's vice president of public affairs, Christine Trimble, issued a written statement saying the company is committed to treating its employees fairly and equitably.
"While we have strong defenses to the [discrimination] claims, we elected to focus on continuing to make meaningful enhancements to our internal programs and processes that drive equity and a diverse and inclusive workforce which are values that we share and embrace," she stated.
Sanford Heisler noted the settlement was agreed to without a lawsuit being filed on behalf of a class of about 3,300 women. The agreement followed an analysis of Qualcomm's employment and payroll data, as well as "many months of negotiations," the firm stated.
As part of the settlement, it added, plaintiffs must file a class complaint in U.S. District Court for the Southern District of California, then move for preliminary approval of the agreement by the court.