Local Firm Plans New Industrial Facility after $8.86M Carlsbad Land Buy
Monday, July 11, 2016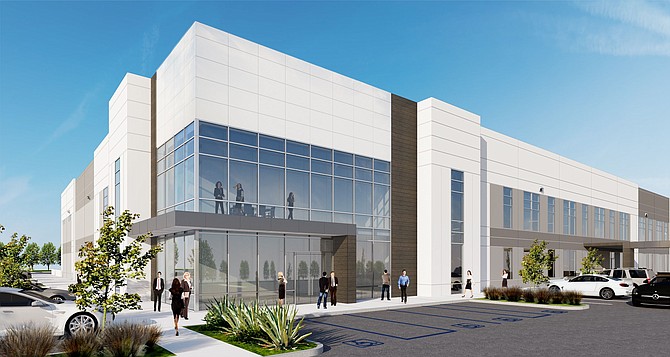 RAF Pacifica Group has acquired 13.2 acres of land in Carlsbad for $8.86 million, with plans to build a new 168,000-square-foot industrial facility, the Encinitas-based company announced.
A company statement said the land at Carlsbad Oaks North Corporate Center was purchased from Los Angeles-based Kilroy Realty Corp. RAF Pacifica Principal Adam Robinson said the company plans a new development called "vec•tor," a two-story facility that will accommodate one or two industrial or research tenants.
The development site is at Whiptail Loop and Faraday Avenue. RAF Pacifica was represented in the transaction by Mike Erwin and Tucker Hohenstein of brokerage firm Colliers International Group Inc.
Led by principals Robinson, Steve Leonard and Matt Burton, the privately held RAF Pacifica Group has recently announced other building and land purchase transactions in North County. The investment firm was established in 2015 and oversees a portfolio of 2.65 million square feet, with a focus on office and industrial product, and has an additional 1 million square feet of speculative development in the pipeline over the next 24 months.