Berg-Johnsen Is Named Chairman of USO San Diego's Board
Friday, July 8, 2016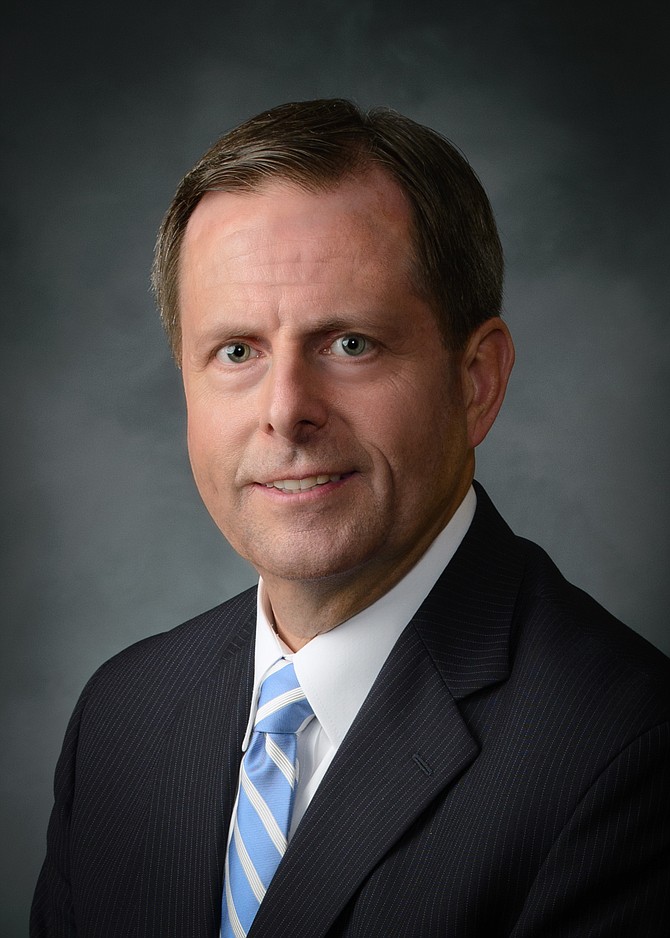 USO San Diego announced Jon Berg-Johnsen as the new chairman of the organization's board of directors.
Berg-Johnsen currently serves as the Lockheed Martin Government Affairs San Diego Office senior manager. In this capacity, he is responsible for oversight of the company's customer relations activities in the San Diego area. Berg-Johnsen has been with Lockheed Martin since 2005, the USO said.
"We're honored to name Jon as our board chair," said Arne Nelson, CEO of USO San Diego. "Jon's achievements as a corporate and military leader and visionary bring an outstanding dimension to our board of directors. We look forward to his leadership."
According to the USO, Berg-Johnsen — prior to joining Lockheed Martin — was commissioned as an Ensign in the United States Navy through the Naval Reserve Officer Training Corps immediately following graduation at Ohio State. He was designated a Naval Aviator in 1980. His career in the Navy included assignments at several East and West Coast United States Naval facilities. His last assignment was on the Navy staff in the Pentagon as the executive assistant to the director, Air Warfare.
USO San Diego — a USO Chartered Center — provides morale and support services, as well as a home away from home for all members of the U.S. Armed Forces and their families.