Chula Vista Apartment Property Sells for $13.2 Million
Tuesday, July 5, 2016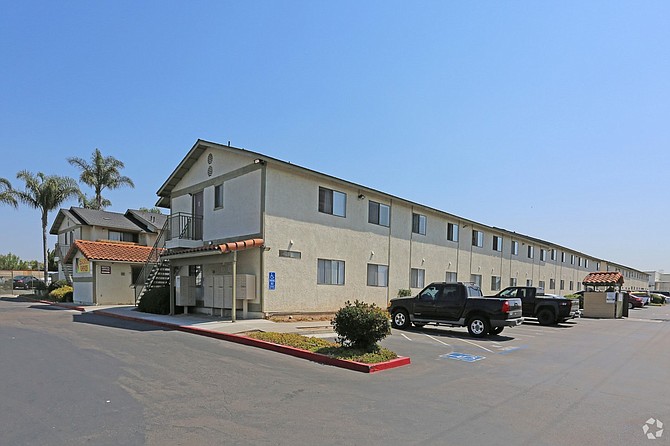 A California limited partnership affiliated with La Mesa-based Hanken Cono Assad & Co. Inc. has acquired a 70-unit apartment property in Chula Vista for approximately $13.2 million, according to CoStar Group and public data.
The seller of Vista Hermosa, at 1045-1051 Fourth Ave., was a California limited liability company affiliated with Beverly Hills-based Lido Advisors LLC and San Diego-based Gordon & Holmes.
The buyer plans to upgrade the property's unit interiors and exterior areas, according to a statement from real estate services firm Berkadia, which closed the transaction.