Scripps Ranch Business Park Sells for $6.12 Million
Tuesday, January 19, 2016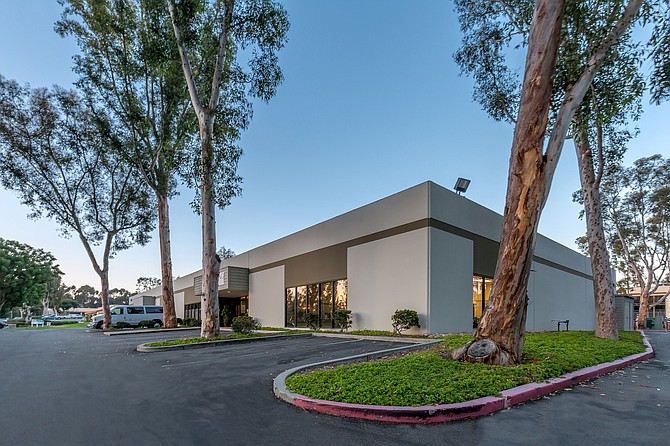 Locally based Sunwood Ventures has purchased El Dorado Business Park in Scripps Ranch for approximately $6.12 million, according to brokerage company Cushman & Wakefield.
The seller of the 43,760-square-foot office and industrial property, at 9855 and 9865 Businesspark Ave. and 10035-10045 Carroll Canyon Road, was Miramar-based R.E. Hazard Contracting Co.
The buyer and seller were represented by Cushman & Wakefield's Bryce Aberg, Dean Asaro and Brant Aberg. The four-building complex sits on approximately 3 acres near Interstate 15.