Welk Resorts Opens New Fitness Center at Escondido Property
Monday, January 11, 2016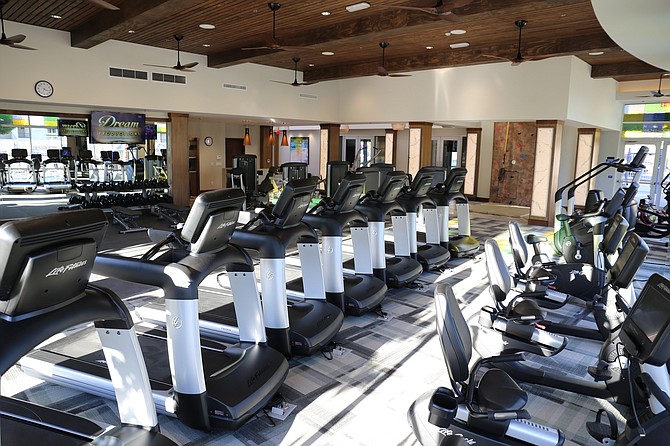 Locally based Welk Resorts has opened a new $2.6 million fitness center at its Escondido property, located at 8860 Lawrence Welk Drive.
A company statement said the 6,000-square-foot center includes a two-story rock-climbing wall, new fitness equipment, yoga and spin rooms, and sauna/steam rooms. The facility will offer a daily class schedule with offerings including Tai Chi, Jiu Jitsu, fitness boot camps and core toning.
Founded in 1955 by the late entertainer Lawrence Welk, San Marcos-headquartered Welk Resorts operates resort and vacation-ownership properties in markets including San Diego, Palm Springs, Branson, Mo., Lake Tahoe and Cabo San Lucas, Mexico.