American Institute of Architects' San Diego Chapter Announces Board of Directors
Thursday, January 7, 2016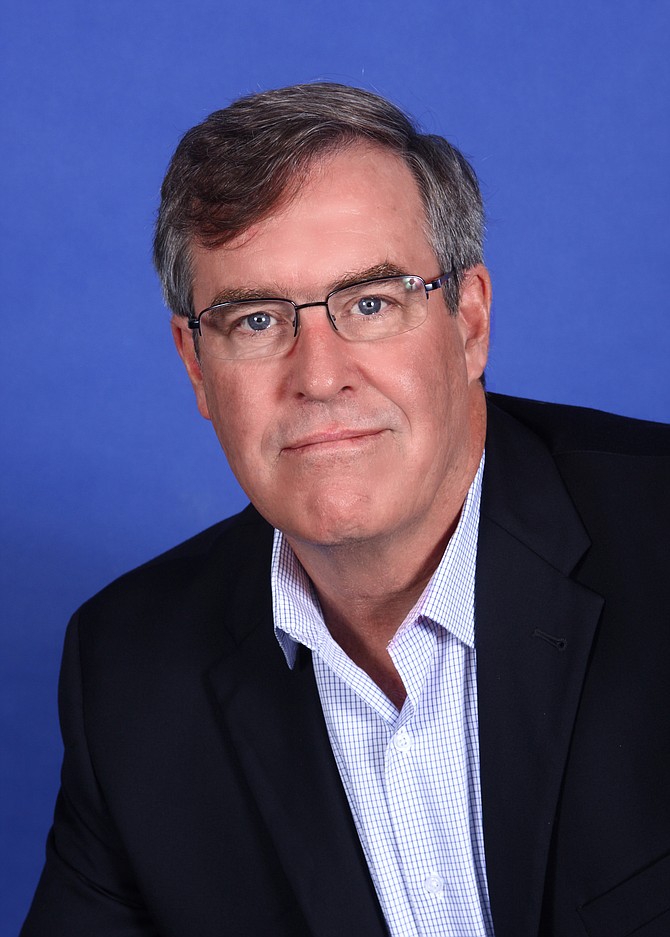 The American Institute of Architects' (AIA) San Diego chapter announced its 2016 board of directors, with Daniel Stewart from RJC Architects Inc. being named the group's new president.
Others on the board include Michael Roush from the University of California, San Diego, immediate past-president; Philip Bona from BNIM San Diego, vice president and 2017 president-elect; and Steven Shinn from Gensler San Diego, secretary-treasurer.
Sandra Gramley from Platt-Whitelaw Architects filled the advocacy commissioner position and David Garcia from Roesling Nakamura Terada Architects filled the emerging professionals commissioner position.
Membership commission is Sue Skala from Skala Architecture APC, practice commissioner is Kathy Lord from Lord Architecture Inc. and public awareness commissioner is Keven Bussett from Safdie Rabines Architects.
The San Diego chapter of the AIA has 850 members and was founded in 1928. Overall, the AIA is composed of more than 250 chapters of nearly 85,000 members, 12,000 of which are in California.