National City Senior Apartment Property Sells for $14.9 Million
Tuesday, January 5, 2016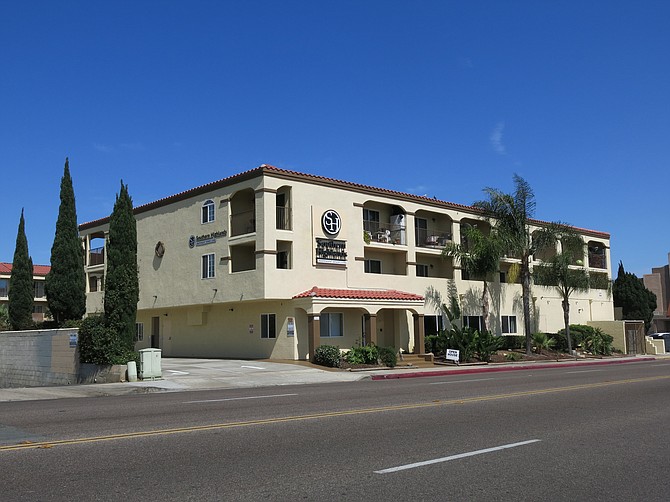 Santa Barbara-based Highland Partners has acquired the 151-unit Southern Highlands senior apartment complex in National City for $14.9 million, according to brokerage company Sperry Van Ness Asset Advisory Group.
The seller of the property, at 2525 Highland Ave., was M&L Financial of Los Angeles. The buyer was represented by Peter Valleau and Roberto Candel of Sperry Van Ness, and the seller was represented by David Cameron and Joe Ramos of South Coast Commercial.
Sperry Van Ness has been retained to manage the property. Southern Highlands is an independent-living apartment building for seniors constructed in 1999 and acquired in 2015 by the seller, which performed extensive renovations.