Hal Dunning Promoted to President at Barney & Barney
Monday, January 4, 2016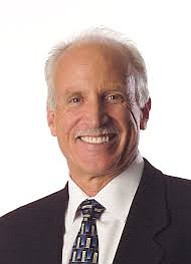 Hal Dunning has been promoted to the additional role of president at Barney & Barney, a Marsh & McLennan Insurance Agency LLC company, the firm announced on Monday. Dunning maintains his role as chief operating officer, which he has held since 2006.
Dunning has operational oversight of the firm's offices in San Diego, Orange County, San Francisco and Anchorage, Ala. Barney & Barney offers comprehensive risk management and employee benefit solutions.
Dunning joined Barney & Barney in 2001 as CFO and was honored by the San Diego Business Journal as CFO of the year in 2007 and with the CFO Lifetime Achievement Award in 2009.