Arredondo Replaces Reilly as Chairman of S.D. Chamber Board
Thursday, February 25, 2016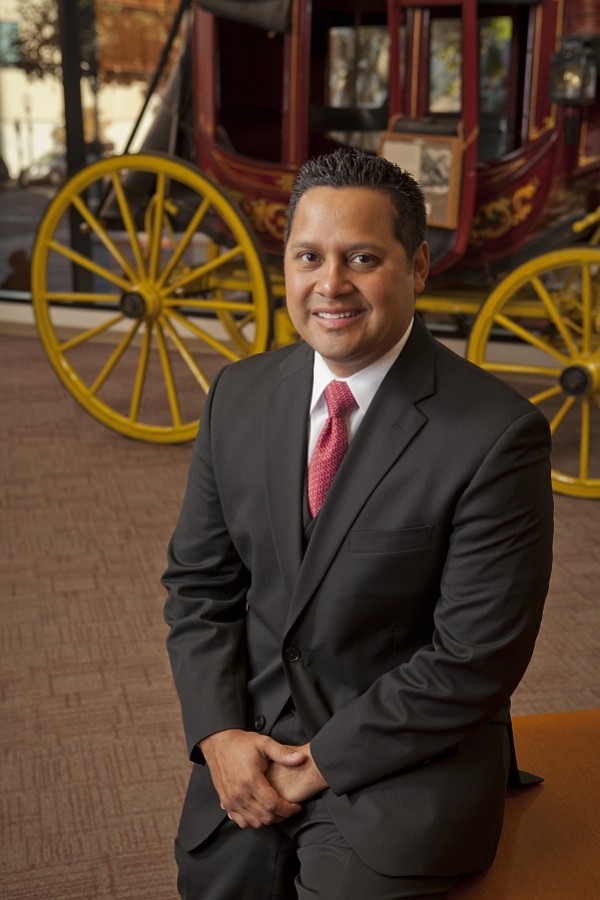 The San Diego Regional Chamber of Commerce announced that Ernesto Arredondo Jr. would replace John Reilly as Chairman of the Board.

Arredondo was the board's vice chair and is the San Diego area president of Wells Fargo Bank. Reilly, president of SeaWorld San Diego, is relocating to Orlando, Fla., where he will take on his new role as chief parks operations officer. He will oversee all of SeaWorld Entertainment's theme parks.
According to a release, the chamber voted unanimously to make the change, which will go into effect in April. The vice chair position will be taken by Sam Attisha, vice president of business development and public affairs for Cox Communications. He currently serves on the board as chair of the public policy committee and will continue in that capacity in his new role.