Tech Firms Join Tenant Roster at Emmes' Downtown Tower
Sunday, February 14, 2016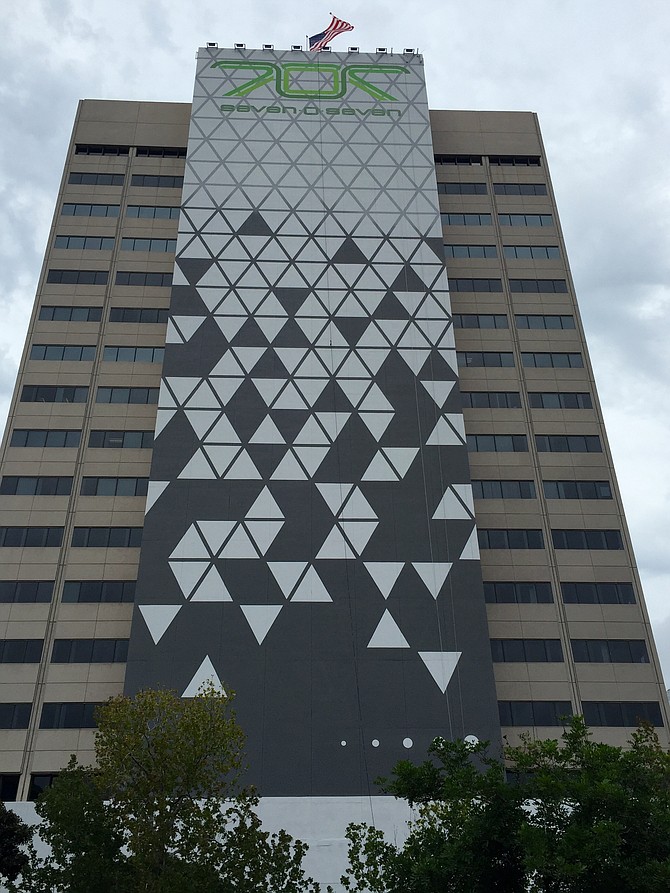 Technology companies CPC Strategy and Dev Bootcamp have signed leases to join the tenant lineup at the 707 Broadway office tower in downtown San Diego, building owner Emmes Realty Services of California LLC announced. Financial terms were not disclosed.
An Emmes statement said San Diego-based CPC Strategy, a digital marketing firm, has signed a 69-month lease for 18,226 square feet. CPC currently has offices in Mission Valley, according to its website, and is focused on clients in the field of retail search intent.
CPC Strategy co-founder and COO Nii A. Ahene said the company was founded in 2007 and has "quickly outgrown our existing space."
Dev Bootcamp, which trains coding and Web developers, signed a 36-month lease to occupy 5,566 square feet at 707 Broadway. The San Francisco-based company was started in 2012 and also has current offices in New York, Chicago, Seattle and Austin, offering a 19-week training curriculum.
Emmes officials said CPC Strategy will occupy the top two floors of the downtown building, and Dev Bootcamp will occupy more than half a floor.
Scott Grady, senior vice president of Emmes Realty Services of California, said the company continues to see an "urban migration" of innovation-based companies to the downtown market from other parts of San Diego County, related to firms seeking building amenities and access to the downtown talent pool.
The 19-story 707 Broadway is one of four downtown San Diego office properties owned by Emmes, which has administrative offices in New York and California.