Google Exec Tapped to Lead Illumina Company
Wednesday, February 10, 2016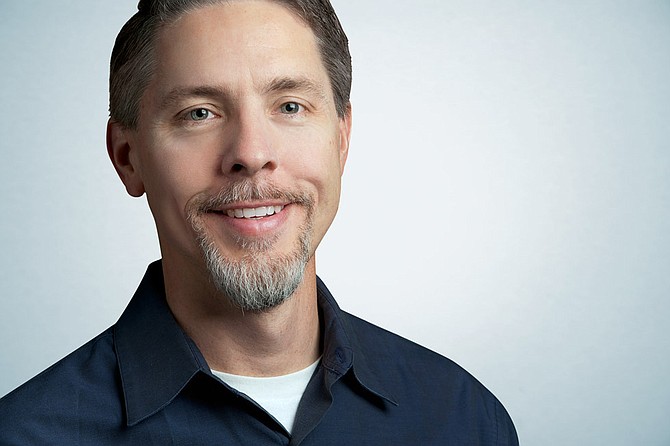 Illumina Inc. is recruiting a Google executive to lead its new cancer detection spinoff, Grail.
Jeffrey Huber, who formerly ran Google's Geo division including Google Maps and Google Earth, will take the reins as Grail's new CEO at the end of February. In conjunction with the appointment, GV (formerly known as Google Ventures) announced that it would contribute some extra cash to a previously announced Series A round to finance Grail. Financial details were not disclosed.
Huber isn't joining Grail out of nowhere. For the past two years, he's been working at Google X, focusing on life science projects in big data and informatics. He joined Illumina' board of directors in 2014, and has had a front-row seat for the early work and promising data that led to Grail's formation and $100 million-plus Series A financing round. The company has an impressive list of investors, including Microsoft's co-founder Bill Gates and founder and CEO of Amazon Jeff Bezos.
"Jeff helped Google map the world, and he'll help us map the molecular biology of the microscopic cancer DNA that might be circulating in our blood," said Jay Flatley, chairman of the board of Grail and chairman and CEO of Illumina. "We believe this effort has the potential to save millions of lives, and convert cancer to a curable disease for many through early detection."
Grail intends to develop a blood test that can detect any kind of cancer at an early stage. Many see such a test as the holy grail of oncology, as detecting cancer early can lead to more effective treatments (and possibly a cure).
"Improving cancer detection is a personal mission for me," said Huber in a statement. "My wife, Laura, was diagnosed with stage 4 cancer, but despite a valiant battle and state-of the-art-treatment, her late-stage cancer diagnosis was a death sentence. Our current health care system isn't designed to identify people like Laura who have no family history or contributing risk factors. Grail's mission is to develop a test that can help physicians detect cancer early enough to enable curative treatment before it's too late."