Hyatt Regency La Jolla at Aventine Names New General Manager
Thursday, December 22, 2016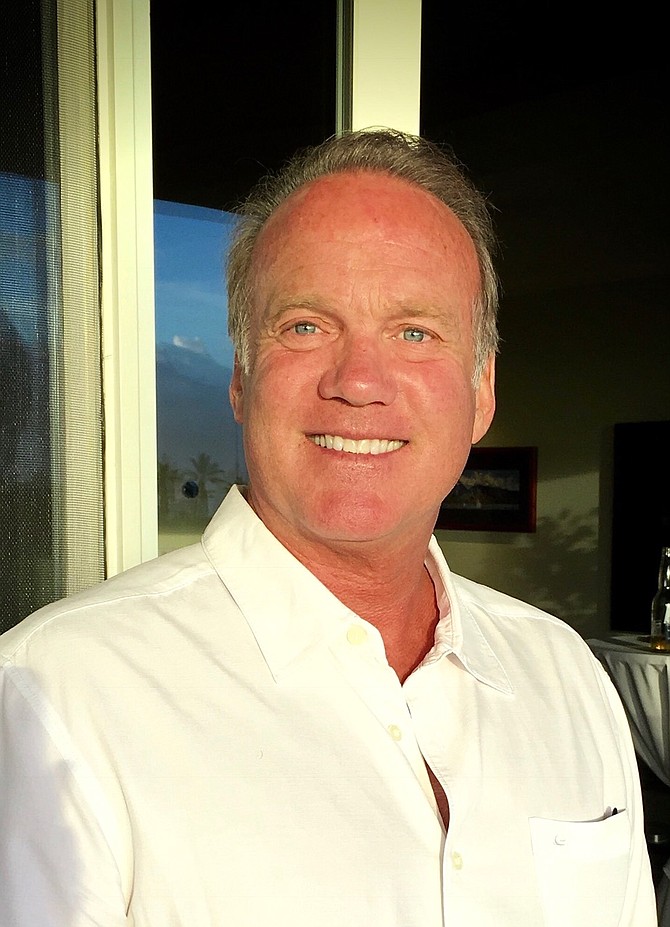 Operators of Hyatt Regency La Jolla have appointed Allan Farwell as general manager, leading all operations of the 417-room hotel.
A company statement said Farwell has more than 26 years of experience with Hyatt Hotels, serving as general manager for various properties around the country. He previously served as general manager at Hyatt Regency La Jolla from 1998 to 2004.
Most recently, he was general manager of the Hyatt Regency Maui in Hawaii. His prior work included leading operations at Hyatt properties in Indian Wells, Chicago and Washington, D.C.
Hyatt Regency La Jolla is located on 11 acres at 3777 La Jolla Village Drive, in the mixed-use Aventine campus in University Towne Center. Operators recently completed a $12 million redesign of guest rooms and opened a new on-site restaurant called Drift eat + drink.