ResMed Inc. Appoints New Chief Medical Officer
Tuesday, December 20, 2016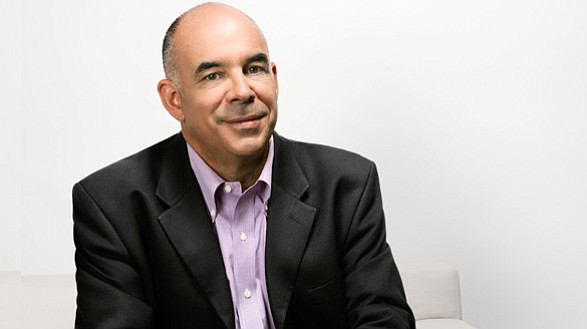 Local medical device maker ResMed Inc. has brought on Dr. Carlos Nunez, a medtech veteran and longtime executive, to be the company's new chief medical officer.
Nunez comes from Becton, Dickinson and Co. (BD), where he worked as senior vice president of medical affairs, driving business strategy, innovation and public policy efforts for the business with a reported $12 billion in revenue.
"Carlos has great depth in clinical and medical technology, and great breadth in health care informatics and business management," Mick Farrell, CEO of ResMed, said in a statement. "His proven leadership capabilities and track record of collaboration across global teams make him an ideal addition to our executive team. Carlos will play a key role in accelerating ResMed's 2020 growth strategy, including clinical trials of sleep apnea, neuromuscular disease and COPD (chronic obstructive pulmonary disease), as well as in connected care."
Nunez also held leadership roles at San Diego's CareFusion Corp. (now a BD company), United HealthCare Group's Optum division, and Picis, a health care informatics company.
ResMed's current chief medical officer, Dr. Glenn Richards, will transition to the role of medical director for the company's product development teams.
"Glenn is a pioneer in the field of sleep medicine and has led our global medical team with passion and dedication," Farrell said in a statement. "He has helped as we have evolved ResMed from the world's leading respiratory medical device company to our position today as the world's leading tech-driven medical device company. We are grateful for Glenn's hard work and his contributions to ResMed and the field of respiratory medicine over more than two decades. Our team is thrilled that Glenn will continue to help steward ResMed's medical path forward in his new role as medical director."
ResMed is one of the biggest public medical device firms in San Diego, with a market cap of $8.7 billion.