Reflexion Health Hires Sudipto Sur as Chief Technology Officer
Monday, December 19, 2016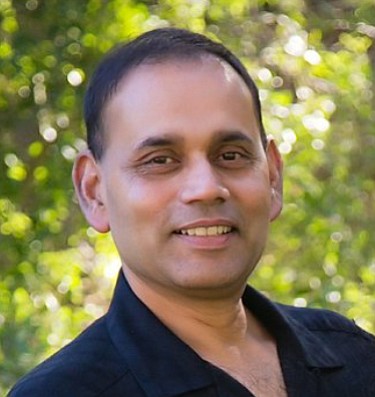 San Diego-based digital health care company Reflexion Health Inc. has hired an engineer with technology development and management experience to be its new chief technology officer.
Sudipto Sur worked most recently as chief information officer at Signal Genetics Inc., a commercial-stage molecular diagnostics company based in Carlsbad. He was CEO and founder of Anssur Corp., providing engineering and software for analytics and medical robotics, and Miralex Systems Inc., a computer interface company.
Sur earned a bachelor's degree in mechanical engineering at the Indian Institute of Technology in Mumbai, and received doctoral and master's degrees in control systems and robotics at the California Institute of Technology.
In his new position, Sur will report to Reflexion's president and CEO, Dr. Joseph "Joe" Smith.
"With his significant expertise creating next-generation technology solutions and his ability to manage development processes in a regulated environment, Sudipto's experience and leadership will accelerate our ability to improve clinical outcomes at a lower cost on broader scale," Smith wrote in a Dec. 19 news release.
Reflexion is a spinoff of San Diego-based West Health, which focuses on helping senior citizens age in place with high-quality, affordable health and support services. Among Reflexion's products is a federally approved computer platform that takes patients through rehabilitation exercises.