S.D. Venture Group Opens Satellite Office for Local Startups in Silicon Valley
Wednesday, December 14, 2016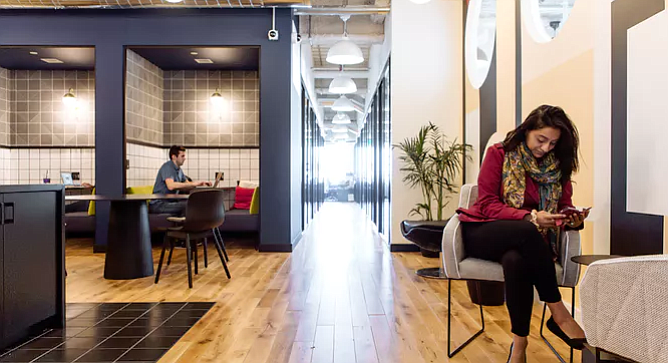 San Diego Venture Group has really upped its game this year, rolling out yet another program to siphon Silicon Valley goods for San Diego companies.
The latest initiative involves opening a satellite office in Silicon Valley where San Diego companies can work while they pitch the Valley's huge concentration of venture capitalists.
The satellite office is in the WeWork location on California Street, and will have space for about five people.
Mike Krenn, president of San Diego Venture Group and mastermind of The Beachhead program, said that means he can take up to five startups there at a time.
Krenn said the program is a response to years' worth of waiting around for VCs to set up satellite offices in San Diego, and being disappointed when it doesn't happen.
"Yes, it would be nice if venture capital firms came to us, and I'm totally in support of that," Krenn said. "But it ain't happening. It hasn't happened in 10 years, and people have been talking about it forever. At some point you have to do something about it."
Krenn said there are over 400 venture funds in Silicon Valley, of which an estimated 100 might do deals with San Diego startups.
When asked if there was a risk that some of San Diego's best startups would stay in Silicon Valley after receiving funding there, Krenn said yes, but he thought the odds were low.
"If you asked me that five years ago, I might have said it would be a problem," Krenn said. "But not anymore. The turnover of engineering talent is insane in Silicon Valley, and the cost of doing business there is so high."
Krenn said he believes VCs — and the startups themselves — will prefer that the San Diego companies stay in San Diego.
"It's cheaper to build companies here, and the talent doesn't move around," Krenn said.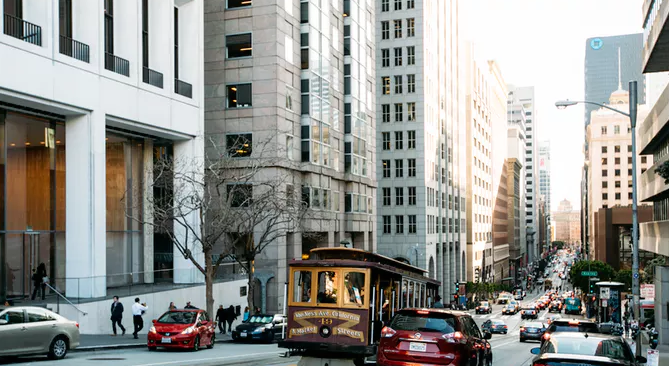 All San Diego-based companies are open to apply for access. Those chosen by the Venture Group are vetted based on readiness, need, and what they're trying to accomplish, Krenn said. The Venture Group will then introduce startups to capital sources, and eventually to corporations who could become customers, partners, or acquirers.
San Diego Venture Group is seeking financial contributions (and founding partners) for the new San Diego outfit in Silicon Valley. Krenn has created a GoFundMe crowdfunding campaign to raise $200,000 for the initiative. Just since last night, the campaign has already raised $45,950, including contributions from Allison Long Pettine at angel investor group SEED San Diego and Ashok Kamal, executive director of Tech Coast Angels San Diego.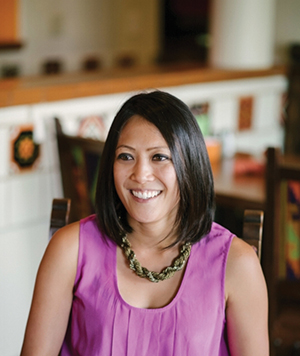 Long Pettine said that she believes The Beachhead will increase visibility of San Diego companies, leveling the playing field between Bay Area startups and local startups.
"In addition, companies at The Beachhead will be exposed to the San Francisco startup community and will gain a valuable perspective on the pace of innovation outside San Diego," Long Pettine said. "I anticipate this to inspire local companies to become more nimble, more disruptive, and hopefully raise the bar for success."