Oceanside Startup Reaches Final Round of NASA Competition
Wednesday, December 14, 2016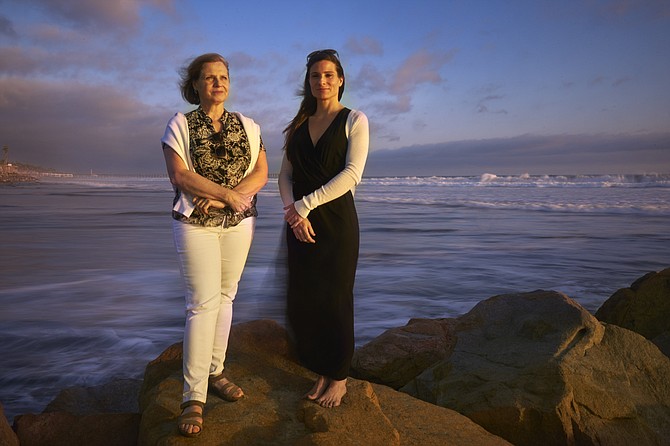 A mostly unknown little startup in Oceanside named Aequor Inc. has reached the final round of a NASA competition to find technology that will help support life in space.
The competition, called NASA iTech Forum, was looking for innovations that might solve future space exploration challenges, like life support systems and radiation protection. The program gave investors, government agencies, and small businesses the change to collaborate with scientists and other innovators to further develop early-stage technology that could have space and commercial applications.
"NASA has robust programs to develop and mature technologies for future space exploration, but we also recognize that remarkable solutions to our technical challenges can come from non-aerospace innovators as well," Kira Blackwell, an executive at NASA headquarters in Washington.
The competition launched over a year ago, when NASA put out a call for white papers. Last week, judges evaluated entries across the nation to select the top 10 ideas presented during the forum.

Judges have selected three winners based on criteria including the viability of the technology, the likely impact on future space exploration, and commercialization potential.
Aequor won for its novel way to remove contamination from the water purification systems on board the International Space Station, manned space craft, and planned colonies on exo-Earth.
The two other finalists in the competition are Anaheim-based InnaMed Inc. and Arlington, Va.-based Liberty Biosecurity.
The three finalists will receive six months of additional mentoring to help them mature their technology, as well as collaboration with researchers and industry experts.
To learn more about Aequor's marine-inspired technology, read San Diego Business Journal's 2015 feature of the company.